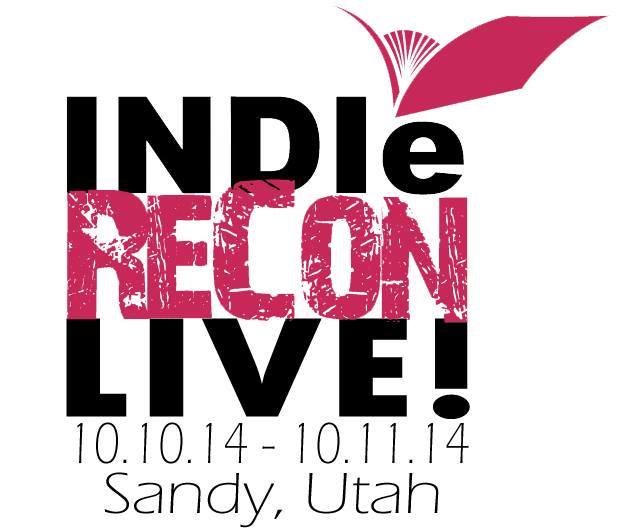 We are so proud to offer congratulations to Stacey O'Neale for her recent success at Indie ReCon Live. She didn't just walk away with one Howey Award for her stunning novel MORTAL ENCHANTMENT, but with three!
She won BEST YOUNG ADULT BOOK for MORTAL ENCHANTMENT.
She won MOST BREATHTAKING KISS for Rowan and Kalin's first kiss in MORTAL ENCHANTMENT.
And…
She won BEST BOOK BOYFRIEND for Rowan!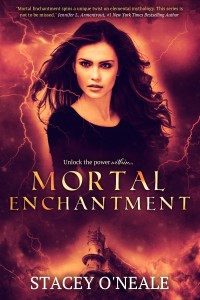 With over 300 nominated novels and over 28,000 votes, these awards are extra special because they are voted on by readers. We couldn't be more proud of her achievement! Congratulations, Stacey!
To celebrate her big win, Stacey is hosting a huge giveaway! Enter HERE to win a $25 Barnes & Noble Gift Card, or signed copies of the entire MORTAL ENCHANTMENT series, including FRAGILE REIGN!
If you haven't yet began the series, you can get started with the prequel for free! THE SHADOW PRINCE is available at no cost on Amazon and Barnes & Noble.
There is also still time to support Stacey O'Neale by signing up for the Release Day Launch for her novel FRAGILE REIGN.