We're thrilled to be organizing a Trailer Reveal Blast to share the winning entry to the MELT Book Trailer Contest! Everyone is welcome to join in the trailer reveal, not just JHPR hosts!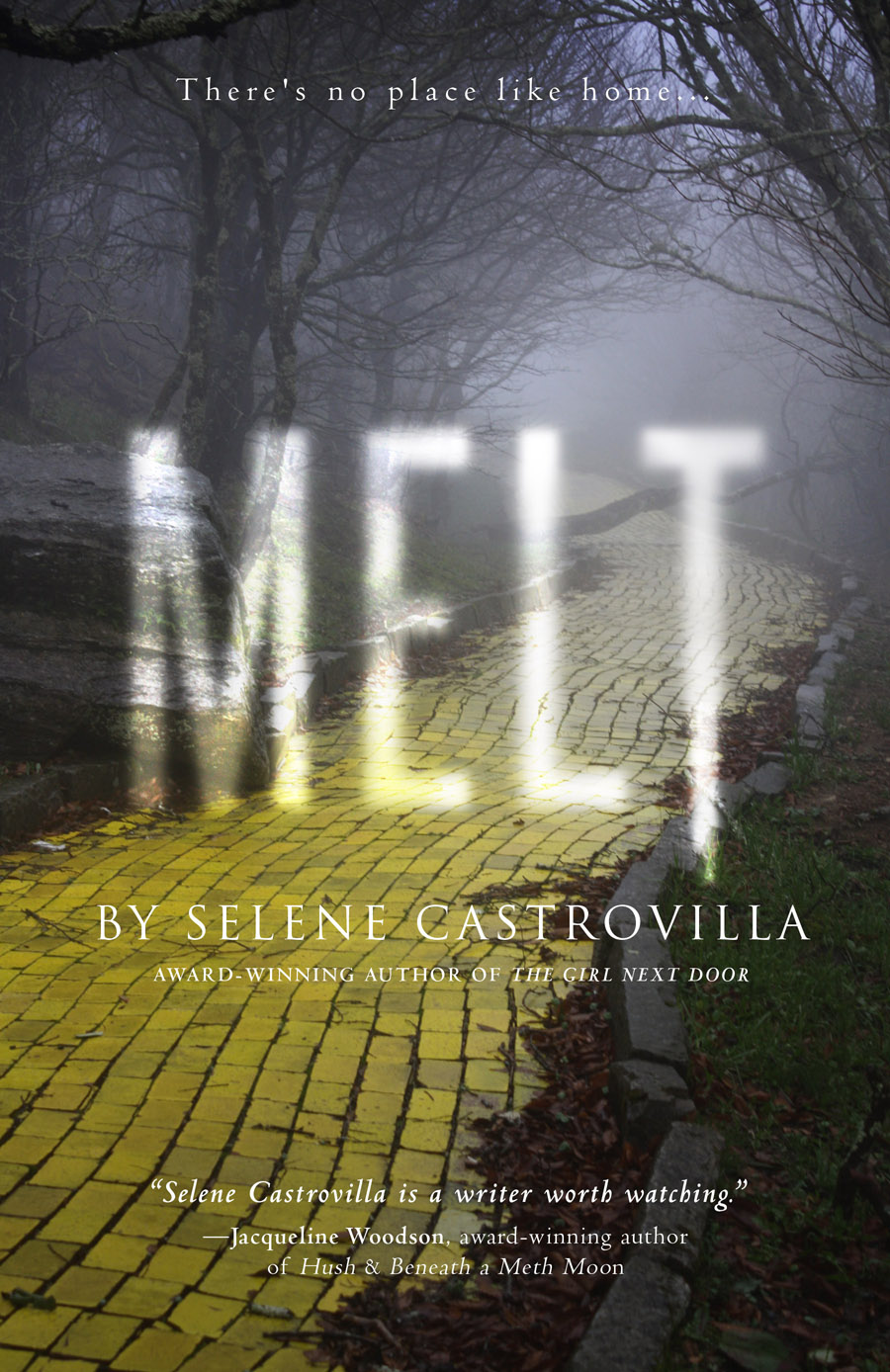 MELT is a brutal love story set against the metaphorical backdrop of The Wizard of Oz (not a retelling). When sixteen year old Dorothy moves to the small town of Highland Park, she meets, and falls for Joey – a "bad boy" who tells no one about the catastrophic domestic violence he witnesses at home. Can these two lovers survive peer pressure, Joey's reputation, and his alcoholism?
Told in dual first person, Joey's words are scattered on the page – reflecting his broken state. Dorothy is the voice of reason – until something so shattering happens that she, too, may lose her grip. Can their love endure, or will it melt away?
MELT is based on true events. It is both a chilling tale of abuse, and a timeless romance. It will hit you like a punch in the face, and also seep through the cracks in your soul.
The trailer for MELT will be revealed this coming Friday, August 22nd, and we'd love to have you help get the word out! This reveal includes a giveaway, and is open to everyone. If you don't have a blog, no worries, you can share it on Facebook or Pinterest, just provide a link to where you plan to post! Please pass this invitation along to anyone you think may be interested. Details will be emailed to participants Thursday afternoon.