Happy New Year! We're excited to share that while most of us were relaxing over the holidays, Kristi Rose was busy releasing a short-story called SECOND CHANCES! I asked her to stop by the blog and tell us a little about her small-town romance, and happily she agreed. See what she has to say below after checking out SECOND CHANCES!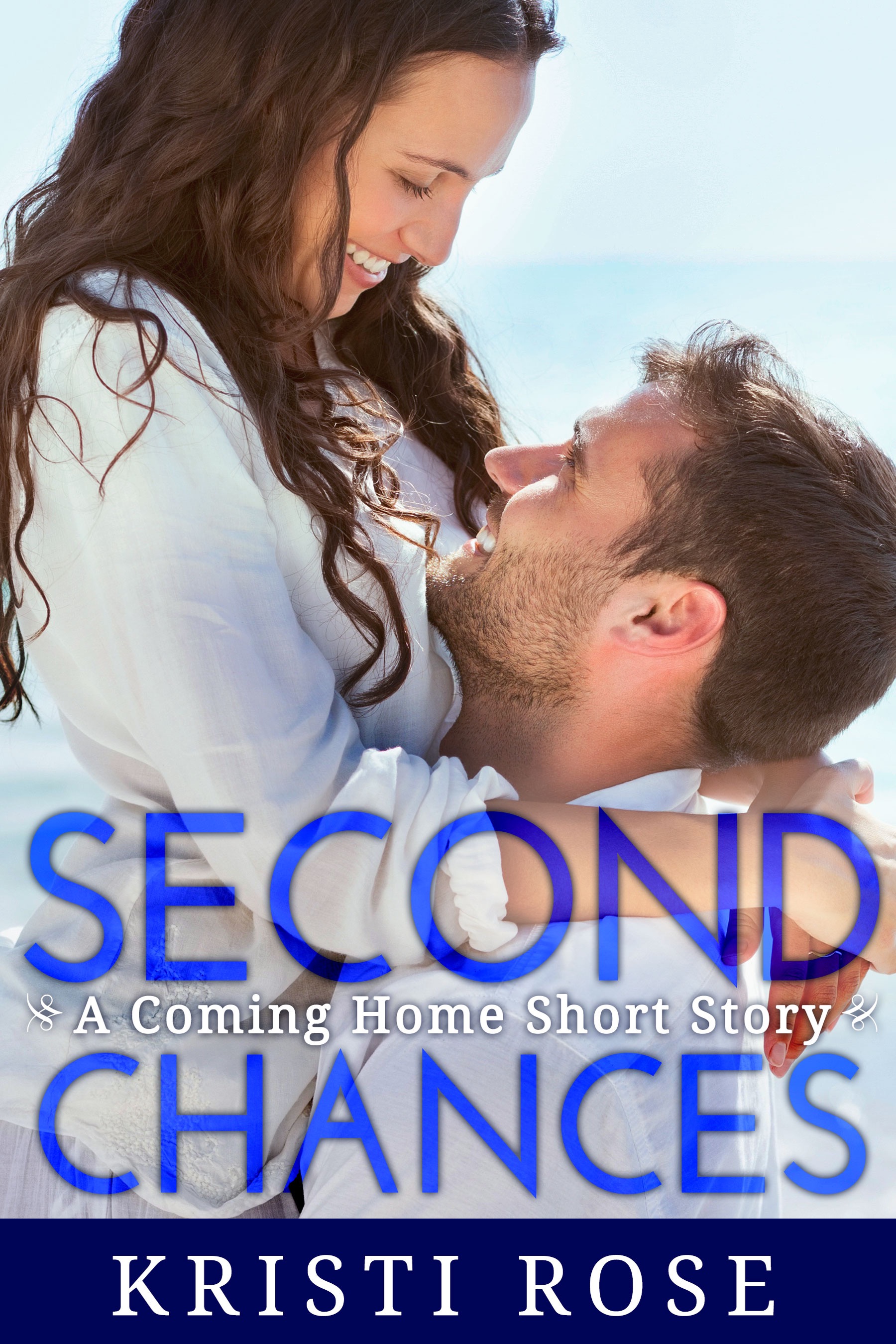 (A Second Chance Short Story #1)

Age:

Adult

Publisher:

Release Date:

12/31/2014

Number of Pages:

50

ASIN:

B00RNFIIN6
Fourteen years earlier Lorelei Parker gave her innocence and heart to her best friend, Cole Williams, but instead of a forever love she ended up heartbroken and losing him. After a long absence Cole, now a local football hero, has returned to his hometown hoping to garner Lorelei's forgiveness. For them absences has not made the heart fonder but the divide greater. The unresolved manner in which their relationship ended makes healing and moving forward seem insurmountable. If they can put their past behind them, Lorelei and Cole may find a second chance at a future together.
Where I grew up, in Lakeland, Florida, the town is divided into quadrants giving each section the feel of being a much smaller town than it really is. Each section is different and unique but bond over the importance and scoreboard of football. From the rankings of the high schools to the smack talk about which college team is the best, regardless of the year they are having, football reigns. Football and the grocery store Publix (which is based out of Lakeland) and if you've ever shopped at a Publix you'll understand the love.

When I set out to write my new short story, SECOND CHANCES, I wanted to capture some of that, particularly the football. I also wanted to capture the difference in a person when they're looking at their lives in front of them, fresh from high school, and then later, with some life experience behind them. However, those are small themes in the book. The main theme is forgiving people for their actions, especially if they acted out of fear. Those you love the most will inevitably let you down and hurt you. That's a universal truth. But for all the lows there are high- and it's during those highs that the beauty of life's experiences make love all the sweeter.

— Kristi Rose
SECOND CHANCES is on sale now, and FREE today only (1/8/14). Go grab it!