I'm so excited to be organizing a reveal for the new cover to Cassie Shine's HARP'S SONG, as well as a blog tour! I hope you'll join us, and pass along this invitation to your friends. Everyone is welcome to join in the cover reveal, not just JHPR hosts!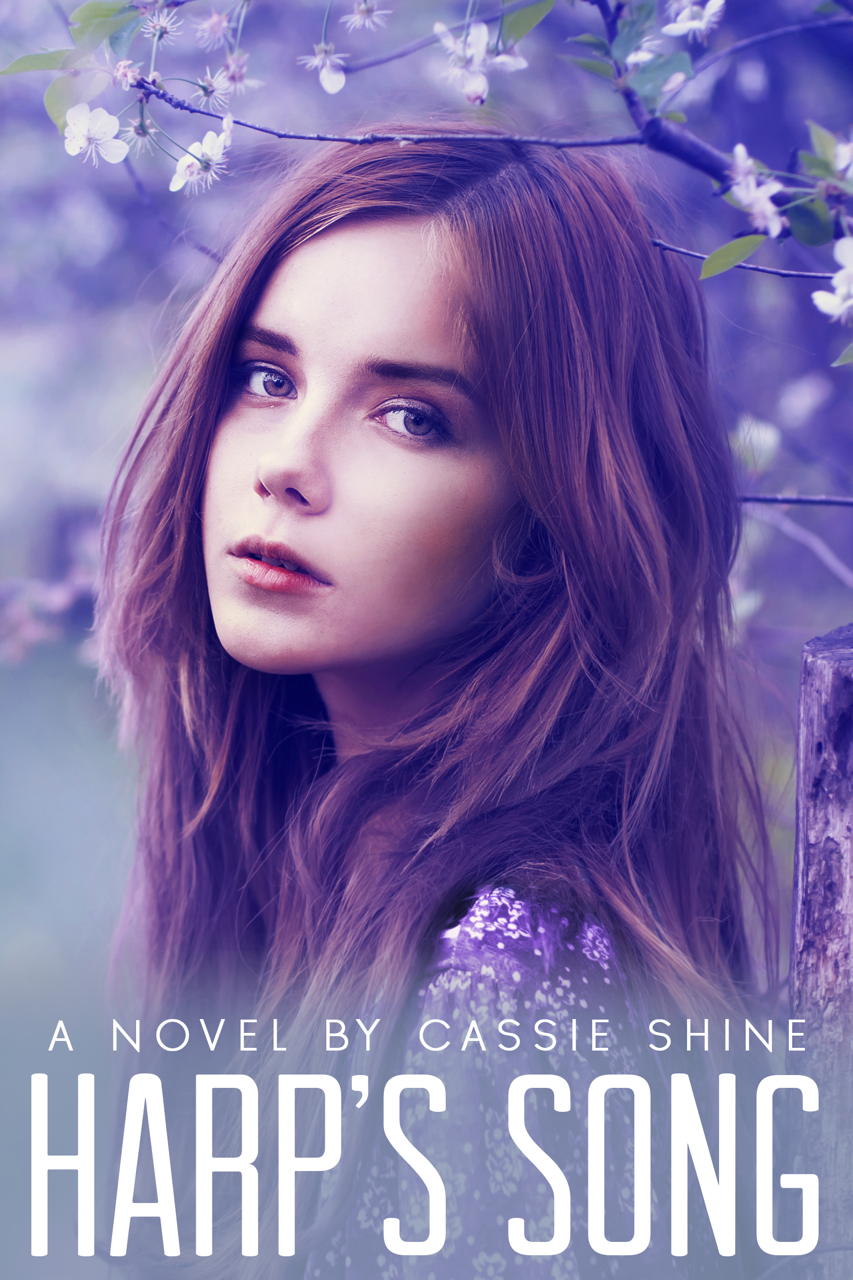 (Harp's Song #1)

Age:

Young Adult

Publisher:

Release Date:

11/05/2013

Number of Pages:

300

ISBN-10:

1493562630

ISBN-13:

9781493562633

Genres:

Contemporary, Romance
In just a few months Harp Evans will be officially coming of age and graduating from high school. She will be free from the mother that never wanted her, the house that never felt like home, and the disappointment of the last seventeen years. What she doesn't know is that her mother has been holding onto a secret that has the potential to derail her dreams and destroy her already faulty sense of self.
A self-proclaimed recluse, Harp spends most of her time practicing the cello, in the hopes of earning a full scholarship that will grant her freedom, but will also send her away from her best friend Connor Williams, who is becoming more than just a friend.
As revelations are made, will Harp still feel the same way about leaving everyone that cares about her behind? Or will she continue to pursue the life she's been dreaming of for as long as she can remember?
HARP'S SONG is getting a NEW gorgeous cover, and we'd love to have you take part in the reveal on March 18th! This reveal includes a giveaway, and is open to everyone. If you don't have a blog, no worries, you can share it on Facebook or Pinterest, just provide a link to where you plan to post! Please pass this invitation along to anyone you think may be interested.
Sign up for the NEW Cover Reveal!
Cassie Shine's blog tour for HARP'S SONG is scheduled to run weekdays for 3 weeks, April 7th through 25th. The tour will consist of reviews, interviews, and guest posts/features, as well as a tour wide giveaway!
(Tour sign up is now closed)
Sign up for the HARP'S SONG Blog Tour