We are so excited to be hosting a very special event and giveaway in support of Maria Faulconer's A MOM FOR UMANDE and mothers everywhere. This picture book is a charming true adoption story featuring a very special surrogate mother, and we would like to extend that love to the women in your lives.
Mothers come in all sorts of packages, from natural moms, to adoptive moms, to women who stepped in and raised us in the best way they knew how. No matter what form they come in, mothers are a special group of women who deserve to be honored this Mother's Day, and we could't be more excited to share the special tributes from bloggers participating in this wonderful event.
For this event, we are not only featuring A MOM FOR UMANDE, but also celebrating the very special women who raised you with original blogger content celebrating the moms in our lives in each post.
Event Participants
Monday, May 4th – Coffee Books 7 Art
Monday, May 4th- Pieces of Whimsy
Monday, May 4th – 21st Century Once Upon a Times
Thursday, May 7th- In Between the Pages
Thursday, May 7th- Beauty and the Armageddon
Thursday, May 7th- Deal Sharing Aunt
Thursday, May 7th- A Book and a Latte
Friday, May 8th- The Phantom Paragrapher
Friday, May 8th- Curling Up With a Good Book
Friday, May 8th- Stacy S. Jensen
Saturday, May 9th- Ishiee's Book Blog
Saturday, May 9th- Maureen's Books
Saturday, May 9th- Bookworm for Kids
Sunday, May 10th- LuLo Fangirl
Sunday, May 10th- Refreshingly Riki
Sunday, May 10th- Bumbles & Fairytales
Sunday, May 10th- Books Are Love
There's still time to participate and honor the special women in your lives!
The event will run daily from May 4th through May 10th. A blog is not required, however, HTML will be provided for bloggers that will include book and author details, as well as the giveaway information. You'd just need to add your special touch – a letter, or post about being a Mom or the mom(s) in your life, and/or pictures! You may choose to post on whichever day best fits your blogging schedule.
Sign up for the Mother's Day Event
The Giveaway features a very special Mother's Day gift basket including: Lavender and Vanilla Candle; A Book of Simple Pleasures; A Lavender Lotion and Hand Soap Set; Vanilla Rose Bubble Bath and Body Lotion; Lavender Chamomile Shea Butter Soap; A White Flower in a Wooden Box; Lavender Soap in a Keepsake Box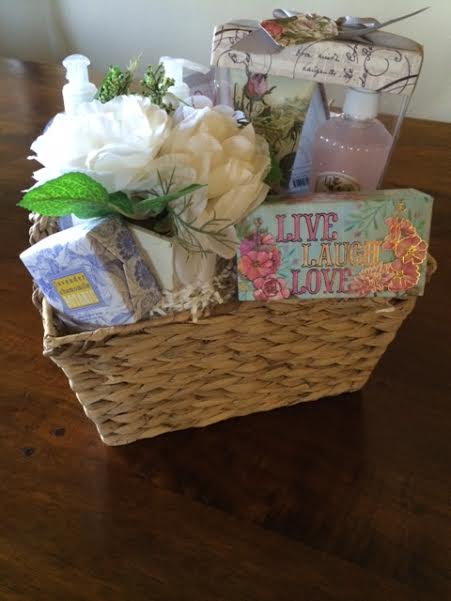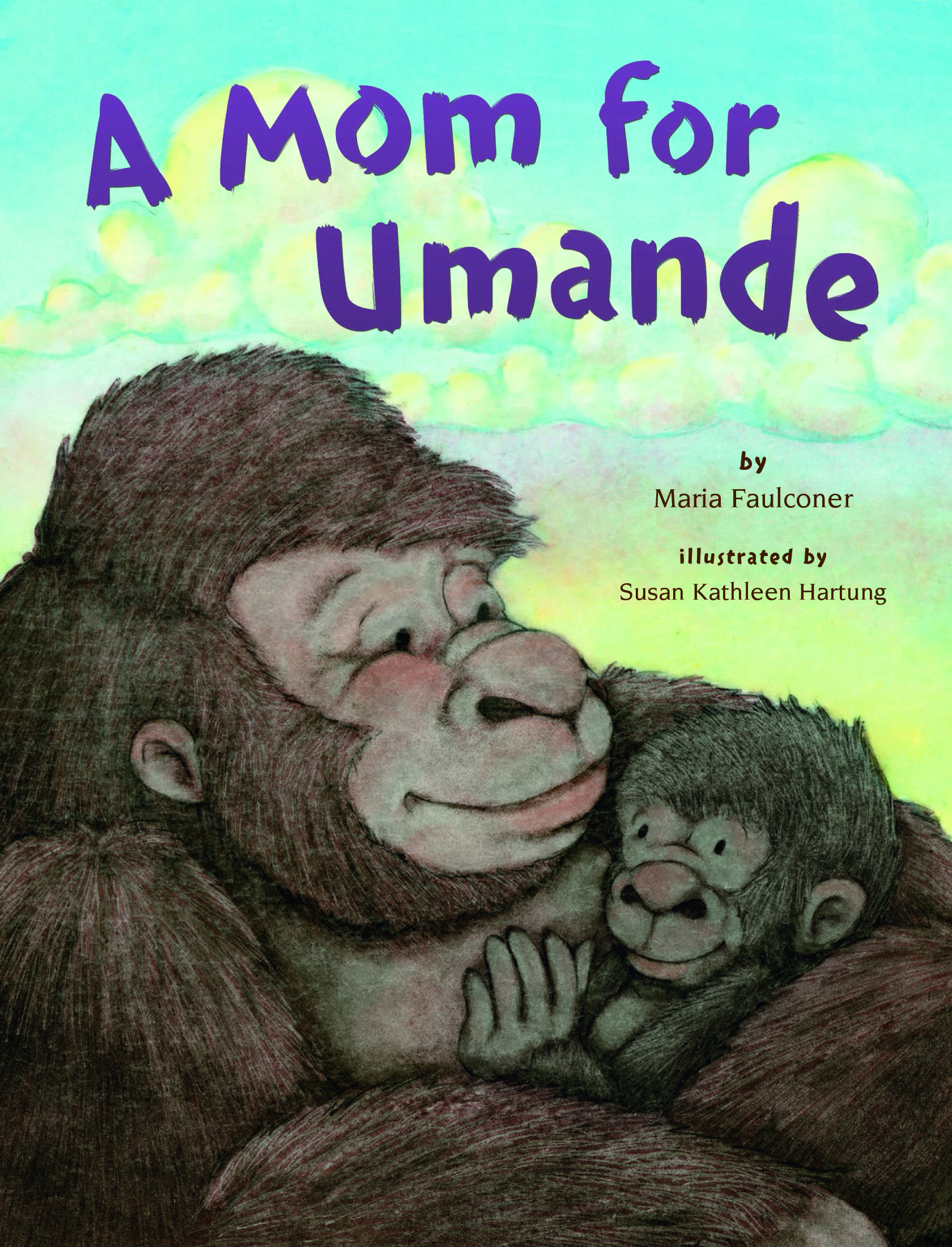 The heart-tugging true story of how a baby gorilla found love in the arms of a surrogate mom.
When Umande was born, his mother didn't know how to take care of him. So, he was hand-reared by keepers at the Cheyenne Mountain Zoo in Colorado Springs. For eight months, the keepers crawled on the ground with him to show him how to walk; coughed in his face to teach him discipline; and gave him happy gorilla grumbles to encourage him. But for Umande, something was still missing. Luckily, a thousand miles away at the Columbus Zoo, a mom was waiting just for him.
This touching true story about finding a family will resonate with animal lovers and adoptive families alike.
Illustrated by Susan Kathleen Hartung