I'm currently organizing a blog tour for the young adult contemporary romance, SAVED BY THE MUSIC by Selene Castrovilla! Tour sign ups are open through Friday, June 7th. 
The SAVED BY THE MUSIC blog tour is scheduled to run weekdays for two weeks, July 1st – 5th, and 8th-12th. There will be a tour wide giveaway, and Selene Castrovilla is available to do interviews, character interviews, or guest posts. If you have a blog feature you'd like Selene Castrovilla to participate in, that could potentially be included in the tour as well! We would appreciate it if you would also consider reviewing SAVED BY THE MUSIC, ebook formats are available (mobi, epub).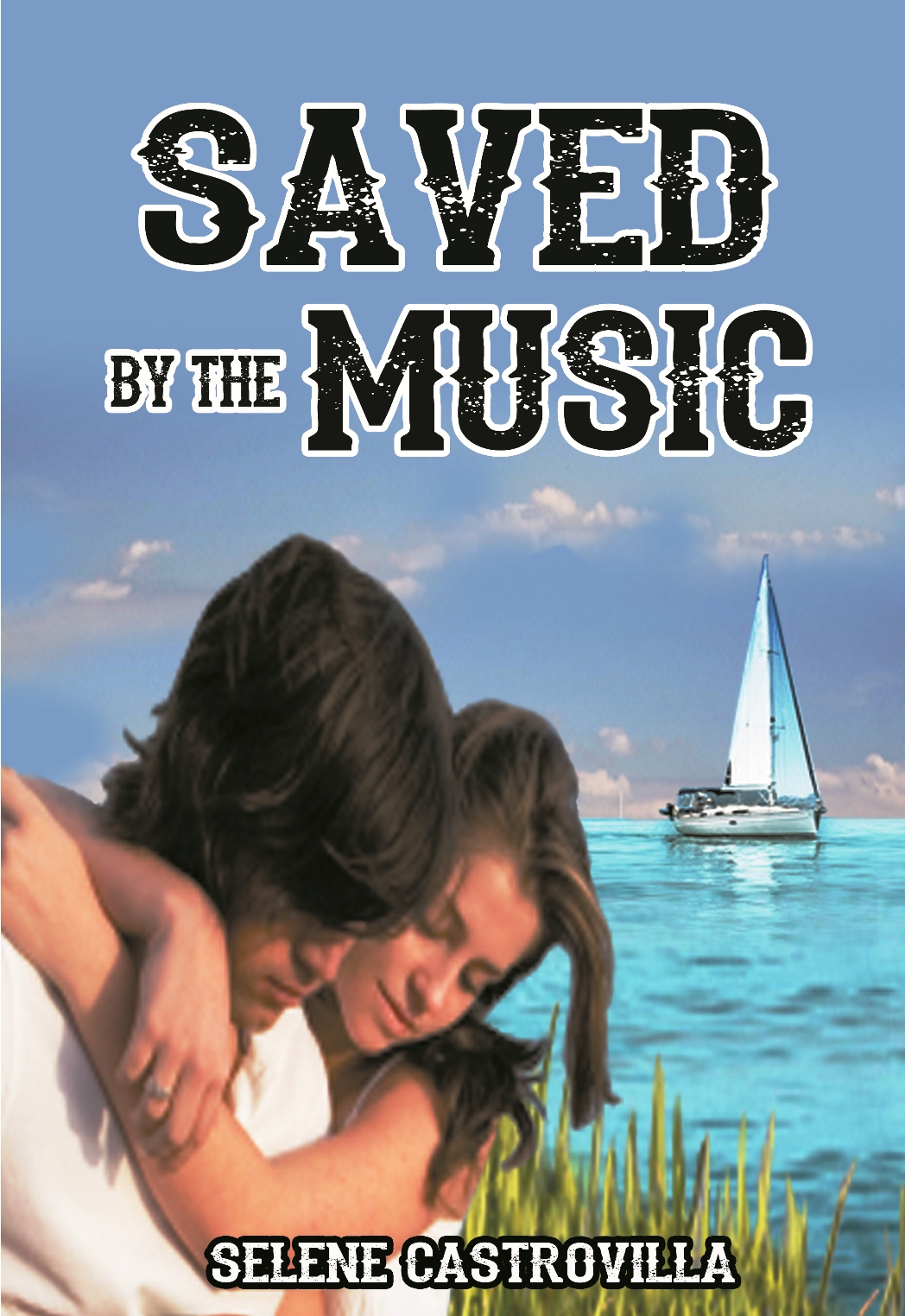 The last place fifteen-year-old Willow wants to spend her summer is on a run-down former coffee barge, which her aunt is converting into a floating concert hall. In Saved by the Music, Willow thinks she's alone until she meets Axel, an older teen who lives isolated from the world on the sailboat docked nearby. An unlikely romance sparks as the two grapple with their darkest secrets and bond through shared pain and laughter. It is a summer where music must do more than just soothe the soul.