We're so happy to share that Stacey O'Neale's THE SHADOW PRINCE is a finalist in the 2014 Readers' Favorite Annual International Award Contest in the short story category! The winners will be announced in September. THE SHADOW PRINCE (currently FREE on Amazon and B&N) is a prequel novella to MORTAL ENCHANTMENT, book one in her YA paranormal series. Book two, FRAGILE REIGN will be released this November.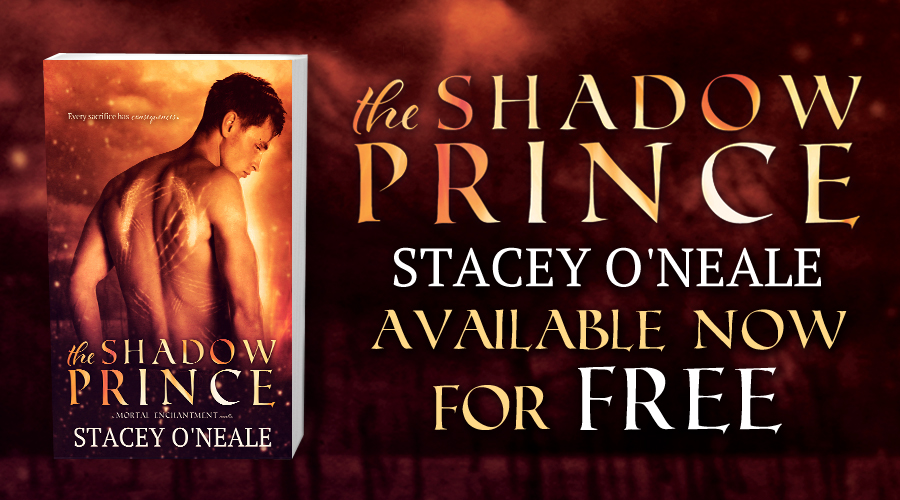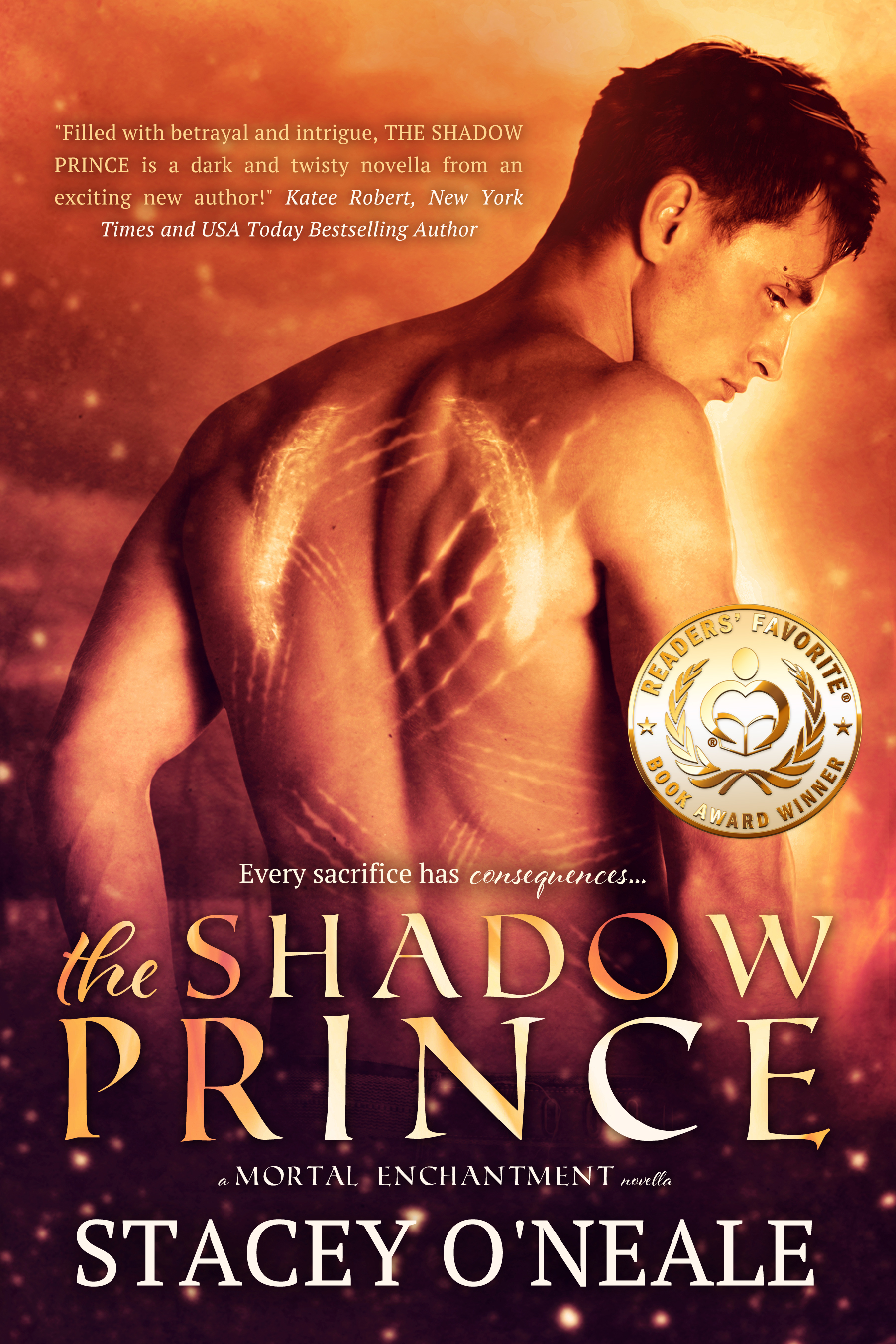 "Filled with betrayal and intrigue, THE SHADOW PRINCE is a dark and twisty novella from an exciting new author!" — Katee Robert, New York Times and USA Today Bestselling Author
Sixteen-year-old Rowan has spent most of his life living among the mortals—learning to control the element of fire, impatiently awaiting the day his vengeful mother, Queen Prisma, will abdicate her throne. When he finally returns to Avalon for his coronation, his mother insists he must first prove his loyalty to the court by completing a secret mission:
Kill Kalin, the half-human, half-elemental daughter of the air court king.
Willing to do anything to remove his mother from power, he agrees to sacrifice the halfling. He returns to the mortal world with his best friend, Marcus, determined to kill the princess. But as he devises a plan, he starts to question whether or not he's capable of completing such a heinous task. And what price he will pay if he refuses?