For Immediate Release
Contact: jen(at)jenhalliganpr(dot)com
A medieval tale of hope and mystery…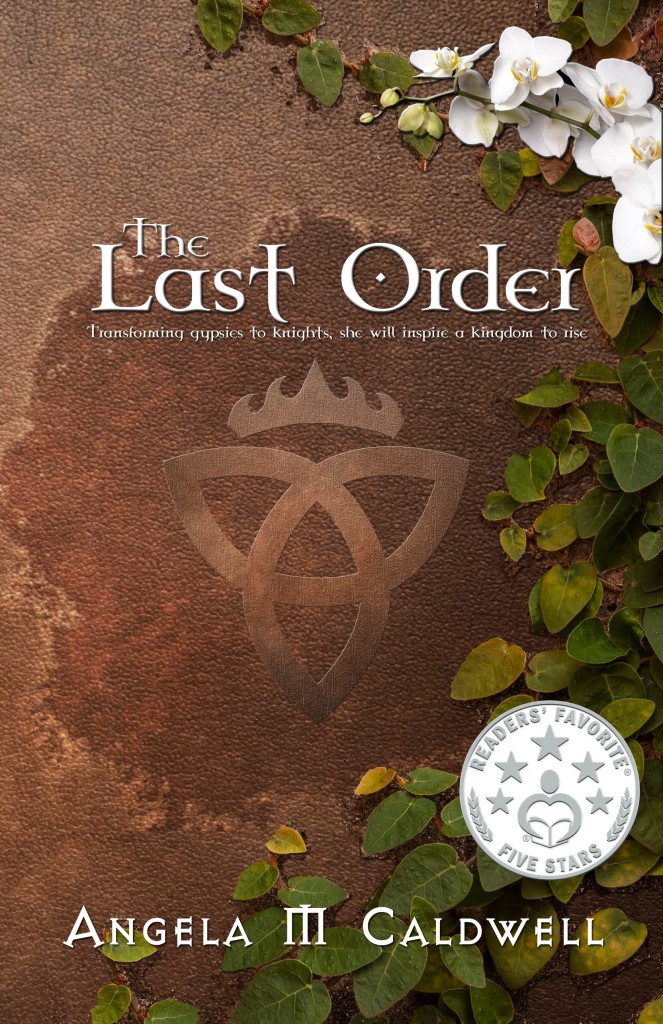 Angela Caldwell's debut novel, THE LAST ORDER, is an action-packed story with a passionate, strong female lead.
In THE LAST ORDER, fiercely driven seventeen-year-old Lana Crewe forms a secret order of women knights to fulfill her father's final request: find the queen who was thought to be dead and return her to the throne.
Lana is living in a village ruled by fear. With their king and queen both thought to be dead, strife and division have taken hold amongst the people. In a ruthless attack by an Order called Talons, Lana's father is fatally stabbed. But before he dies, he tells Lana that the queen still lives and imparts a directive to save the statue of Saint Peter. Now it is up to Lana to unravel the mystery of Saint Peter and bring an end to all of the war by finding the queen.
Action-packed and enthralling, THE LAST ORDER takes upper teenage angst and turns it on its head.
"The story lives up to its thrilling premise."  
– Reader's Favorite, 5 star review
Available now at Amazon, Barnes & Noble, and other fine book stores.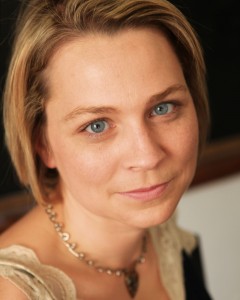 Angela M. Caldwell is an author, photographer, and digital filmmaker. She studied video production and photography at Radford University. Angela's journey back to the written word is a story of its own with dyslexia keeping her from writing for years. However, she has always been a storyteller at heart, and has enjoyed expressing her stories through a variety of forms: photography, painting, music, film-making, and writing. She lives with her husband and four kids, who are her biggest fans. They have one dog, and two cats. For more information visit www.angelamcaldwell.com.
Pub Date: Feb. 3, 2015; ca. 240 pages; ISBN: 9780986311505; PB $13.99, ebook $3.99