THE GIRL HE KNOWS by Kristi Rose is a chick lit/romantic comedy that's perfect to read by the pool or on the beach! I'm thrilled to be organizing a Release Day Launch and Blog Tour for THE GIRL HE KNOWS which are taking place August. Learn more about the book and author below, then sign up to join these amazing events!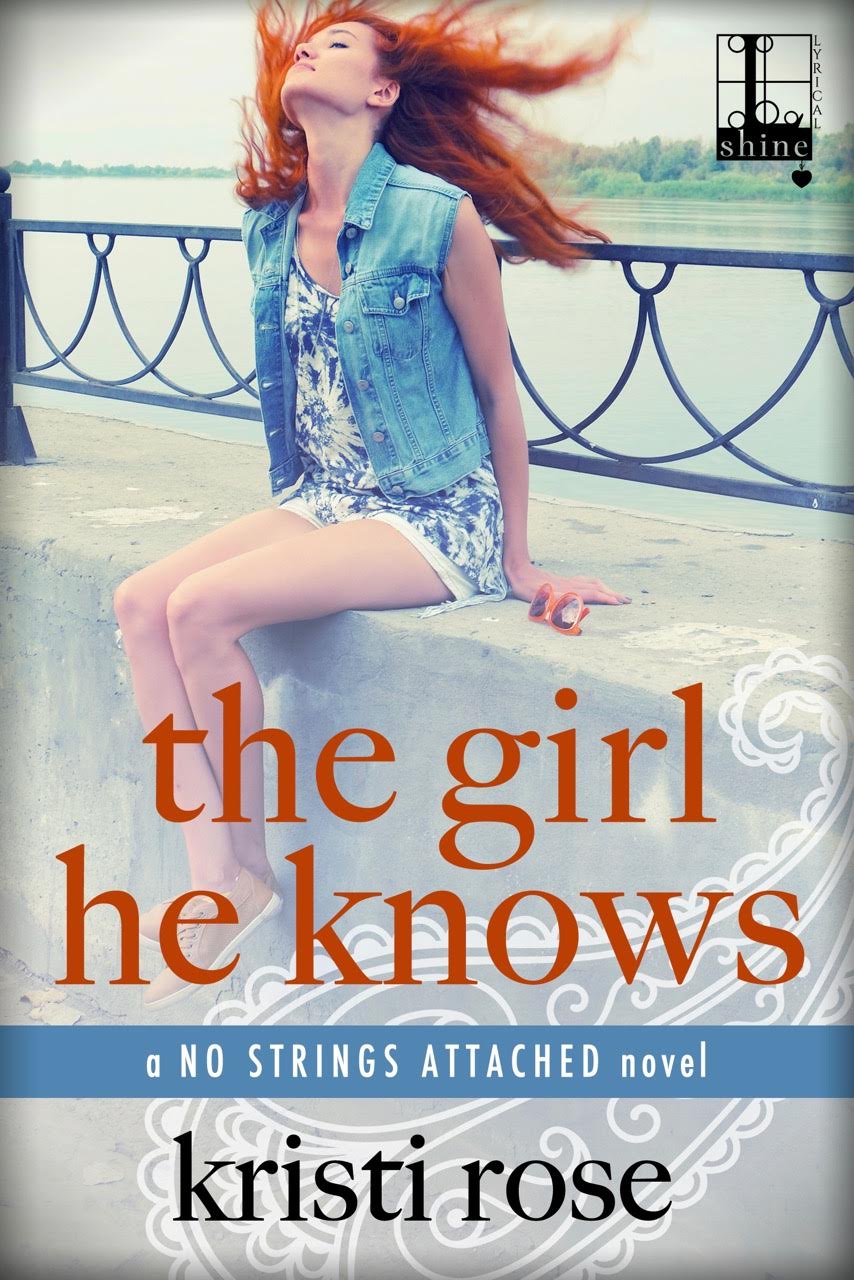 Waking up naked next to a good looking man is not a bad way to start the day. Especially since Paisley missed all those opportunities in college, when she was too busy supporting her no good, thankfully now, ex-husband. The problem? This hottie is Hank, her best friend's older brother, a guy she's known her entire life.

Stopping after one night is the right thing to do. Being with him clearly breaks the best friend code, and from his career as a Naval officer to his Boy Scout reputation, everything about him screams monogamy and commitment. Two things Paisley has had enough of. 

When Hank presents a "no strings attached" offer, it's too good to be true. She can enjoy him while still embracing being single. But, poor choices force her to confront old fears of love and loss, and Paisley has to decide if Hank is worth the risk. The alternative is never experiencing the real deal. Or far worse, settling for less.
I hope you'll help spread the word about the release of
THE GIRL HE KNOWS
! 
This launch event will include an excerpt to share, potentially other fun content, and an event wide giveaway!
Sign up for THE GIRL HE KNOWS Release Day Launch
Kristi Rose's blog tour for THE GIRL HE KNOWS is scheduled to run Monday, Wednesday, and Friday for 3 weeks, August 11th – 29th. The tour will consist of reviews, interviews, and guest posts/features, as well as a tour wide giveaway!
Sign up for THE GIRL HE KNOWS Blog Tour