The lovely Pintip Dunn's upcoming YA thriller, THE DARKEST LIE, releases this summer and we're so excited to be organizing an excerpt reveal Blitz to get the word out! We hope you'll join us for this fun teaser event!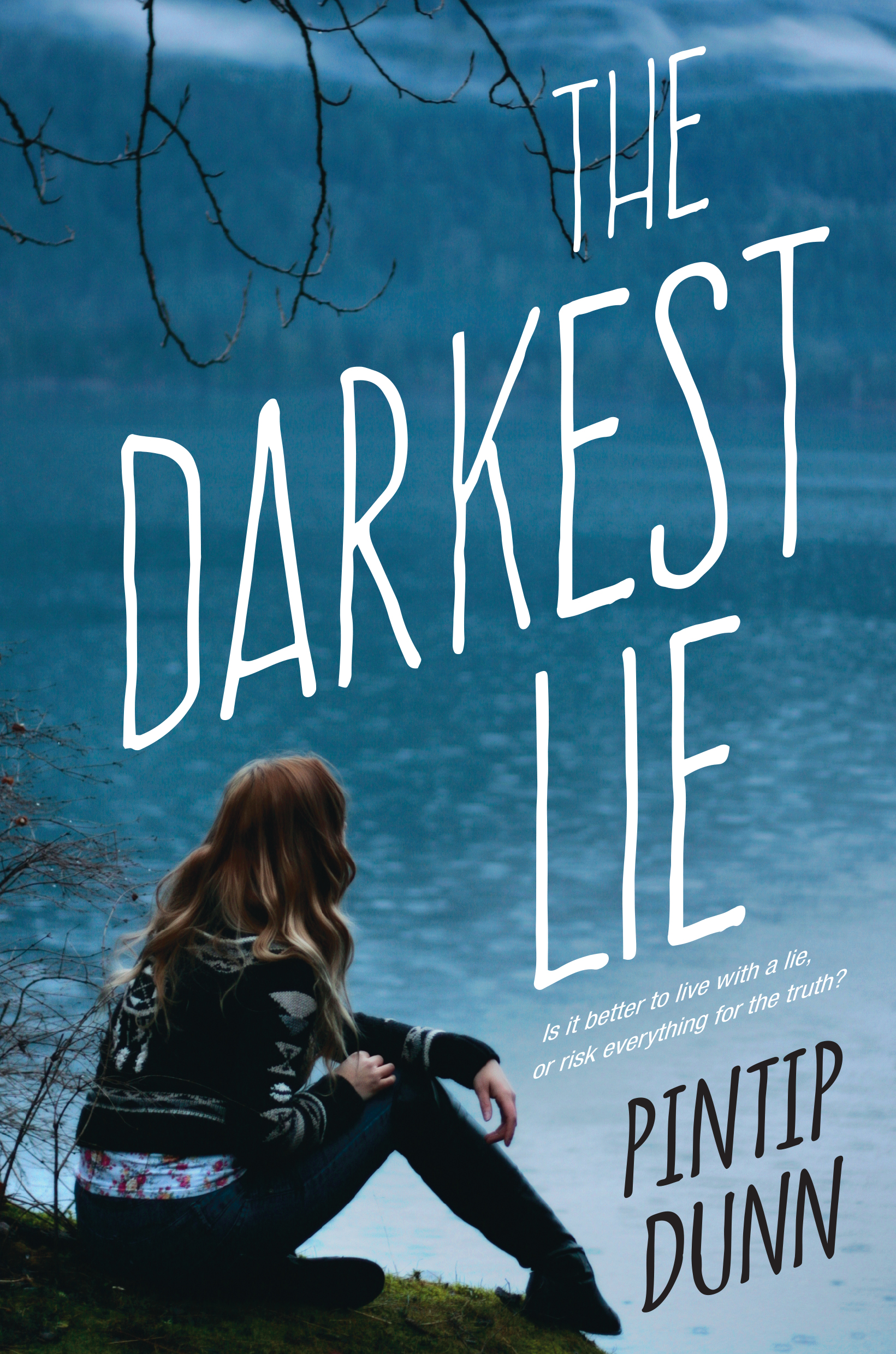 "The mother I knew would never do those things.
But maybe I never knew her after all."
Clothes, jokes, coded messages…Cecilia Brooks and her mom shared everything. At least, CeCe thought they did. Six months ago, her mom killed herself after accusations of having sex with a student, and CeCe's been the subject of whispers and taunts ever since. Now, at the start of her high school senior year, between dealing with her grieving, distracted father, and the social nightmare that has become her life, CeCe just wants to fly under the radar. Instead, she's volunteering at the school's crisis hotline—the same place her mother worked.
As she counsels troubled strangers, CeCe's lingering suspicions about her mom's death surface. With the help of Sam, a new student and newspaper intern, she starts to piece together fragmented clues that point to a twisted secret at the heart of her community. Soon, finding the truth isn't just a matter of restoring her mother's reputation, it's about saving lives—including CeCe's own…
Help us get the word out about THE DARKEST LIE, and sign up for the Excerpt Blitz! This will be a quick and easy post, just choose a date that works best for you to post between March 21-25, 2016. HTML will be provided for bloggers, and there will be a giveaway!