Happy Book Birthday to Selene Castrovilla's SIGNS OF LIFE (sequel to MELT, Rough Romance #2)! To all of the wonderful readers and bloggers that are participating in the Release Day Launch today, we can't thank you enough! Check out the book's details, the teaser, and be sure to enter the giveaway below!
Haven't started the series yet?!
Don't miss out, grab your copy of MELT today!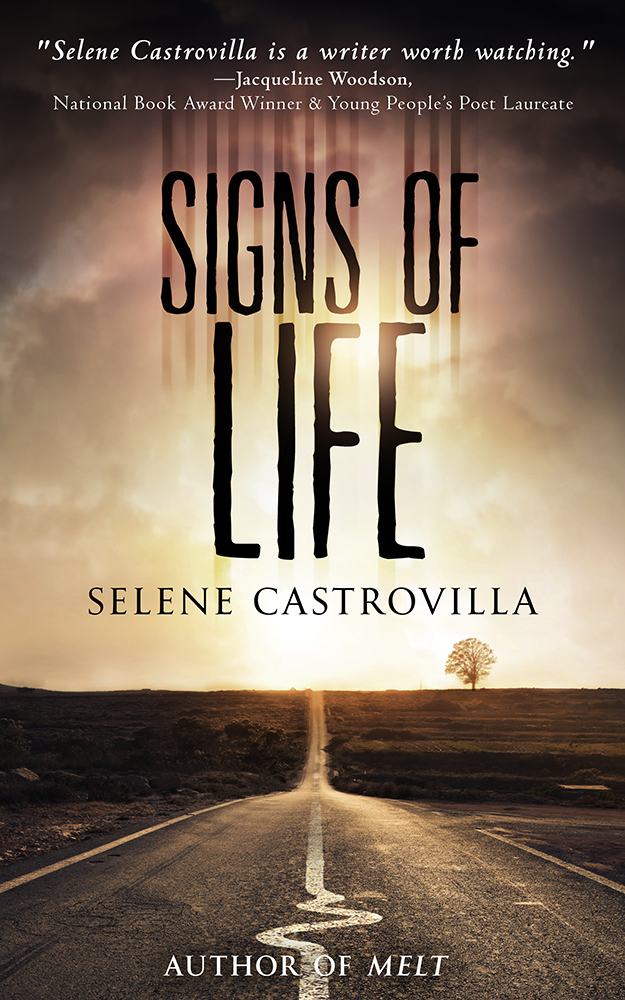 The tables are turned with a vengeance in this tour de force love story. Nearly a year has gone by and now it's Dorothy who is fragmented and lost, while Joey keeps the promise he had made her to better himself—even though she's gone. Joey talks about what is happening in the present while Dorothy describes what happened before— in the moments and hours after the Glock dropped. This time the stakes are even higher, as Joey forces himself to move forward while Dorothy is frozen in place. But when he learns of a devastating decision, Joey races to find her before it is too late. Truth, consequence, repercussion and modern medicine collide as pieces converge in this psychological, thrilling story which begs the question: Can love really conquer all?
Excerpt from Signs of Life
Joey — Now

         I get to the church, and low and behold there's a new message on its sign. The messages outside this church make my soul shudder. I try not to look at it, but then I always do. It's like an accident on the side of the road. A really bad accident, where there's nothing you can do to help—and there you are, staring. Helpless.

I think of this sign like an especially bad therapy session. Like it's a shrink bringing up shit—no, topics—you don't want to think about. But this sign is even worse, because it's not just about me. It's about all of us—and there ain't a thing I can do about it.

I don't know what's up with this church always making people feel bad before they walk in—or maybe they're trying to guilt you to come in and pray, to try and do something to ease the pain.

Maybe religion's just another drug.

Tonight the sign says, "No good deed goes unpunished."

I said that once myself, to Doll. I didn't even know where it came from, it just blurted out without my even thinking about it. It was like the words were divinely delivered into my throat for me to say. When it was too late to do anything about them.

Typical God.

Makes you wonder what's up with him, causing all this grief. Maybe he's toying with us.

But I still go to meetings and I still surrender. What else can I do? And anyway, I don't have the the strength to fight anymore.

Never thought I'd see that day.

I salute ol' Jesus still nailed up on that cross and head inside. Poor Jesus. If he had no chance, what's gonna happen to the rest of us?

Dorothy – Then

         The more we kissed the dreamier I felt, like that first

time. At the museum, by the Monet

paintings. When we floated among the

water lilies. We just drifted right in with

them. Now we were

floating in the water

below us, going with the

current, carried by the

tide. Nature, we could

trust.

But could we trust human

nature?

We were still holding

hands, he was clutching

me, so tight, but then he

let go of one

hand and

touched

my

hair. It made me feel like when his

dad touched me, and my entire body

shook. I pushed him off of me and

gasped, sucking in huge

breaths and yet still unable to

breathe.

"Doll …" he tried to touch me again and I

recoiled. I fell to my

knees on the

sidewalk, but I felt no physical

pain. It occurred to me to

pray

but the last time I did that I got

screwed.

"What is it?" he asked. He was bent down beside

me, but giving me distance

too.

I couldn't

answer, but it really didn't matter because I didn't

know the answer.

"Do you need me to

get

help?"

My eyes were closed now as I

concentrated on calming

myself. Who needed God

anyway? Joey had been right about

him.

Maybe I was my

own

God, maybe we were each our

own

gods, and that thought made me

laugh. Then I was laughing and

breathing, and I was

okay. Which proved my thesis,

right? I opened my eyes and looked at

Joey, who was not getting the

joke.

"What the hell?"

He looked like he was about to fit

me for a

straight

jacket.

"I guess … I guess I have a little

PTSD. When you touched my

hair, I flashed back to your

dad touching

me …"

"I'm

sorry. Okay, I'll

keep out of your

hair." He gave me a crooked

grin.

I smiled

back. "For

now."

"But … what was so

funny?"

"I surrendered to a higher

power that turned out to be

me."

He stared at me for a few

beats. Then he said, "Whatever

works for

you."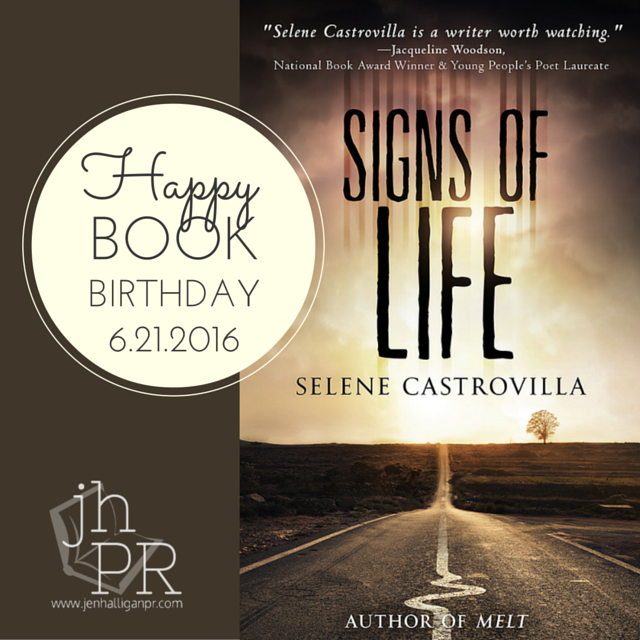 Giveaway
$25 Gift Card to Amazon or Book Depository (International)