We're so excited to be organizing a blog tour for THE SOUND OF US by Ashley Poston, a YA/NA contemporary romance! If you're a music lover, you don't want to miss out! Learn more about the book and author below, and sign up. The tour begins September 15th, and selected hosts will be notified approximately 4 weeks prior to the start date.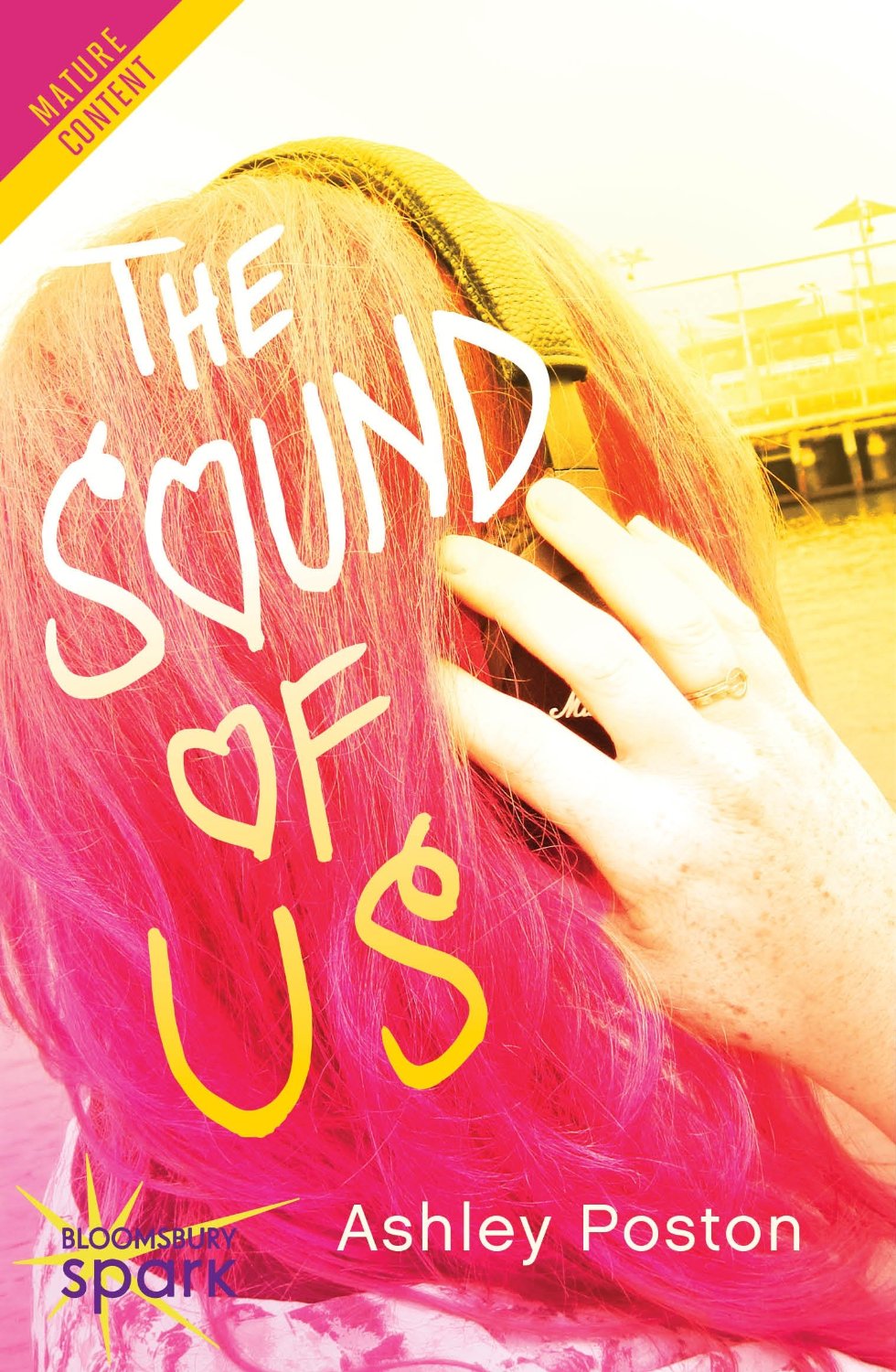 America's favorite pop band, Roman Holiday, is done, dead, and so totally last year. For eighteen-year-old rockoholic Junie Baltimore, this is music to her ears. But when she discovers their sexy ex-lead singer hiding out on the boardwalk, her summer vacation becomes the cover story of the year.
She's willing to keep him a secret, but when a sleazy paparazzo offers her the cash she needs to save the bar her father left behind, could she sell out for the chance to save her future? Who is she kidding? That's a no-brainer…but she never planned on falling head over heels for the lead singer.