We're pleased to announce that sign ups are open to take part in Sharon Cairns Mann's Release Day Launch (with giveaway) for TESSERAE: A MOSAIC OF STORY – a collection of short literary stories. We'd love for you to join us to help get the word out on November 4, 2015! TESSERAE is also available for review request through the form linked below!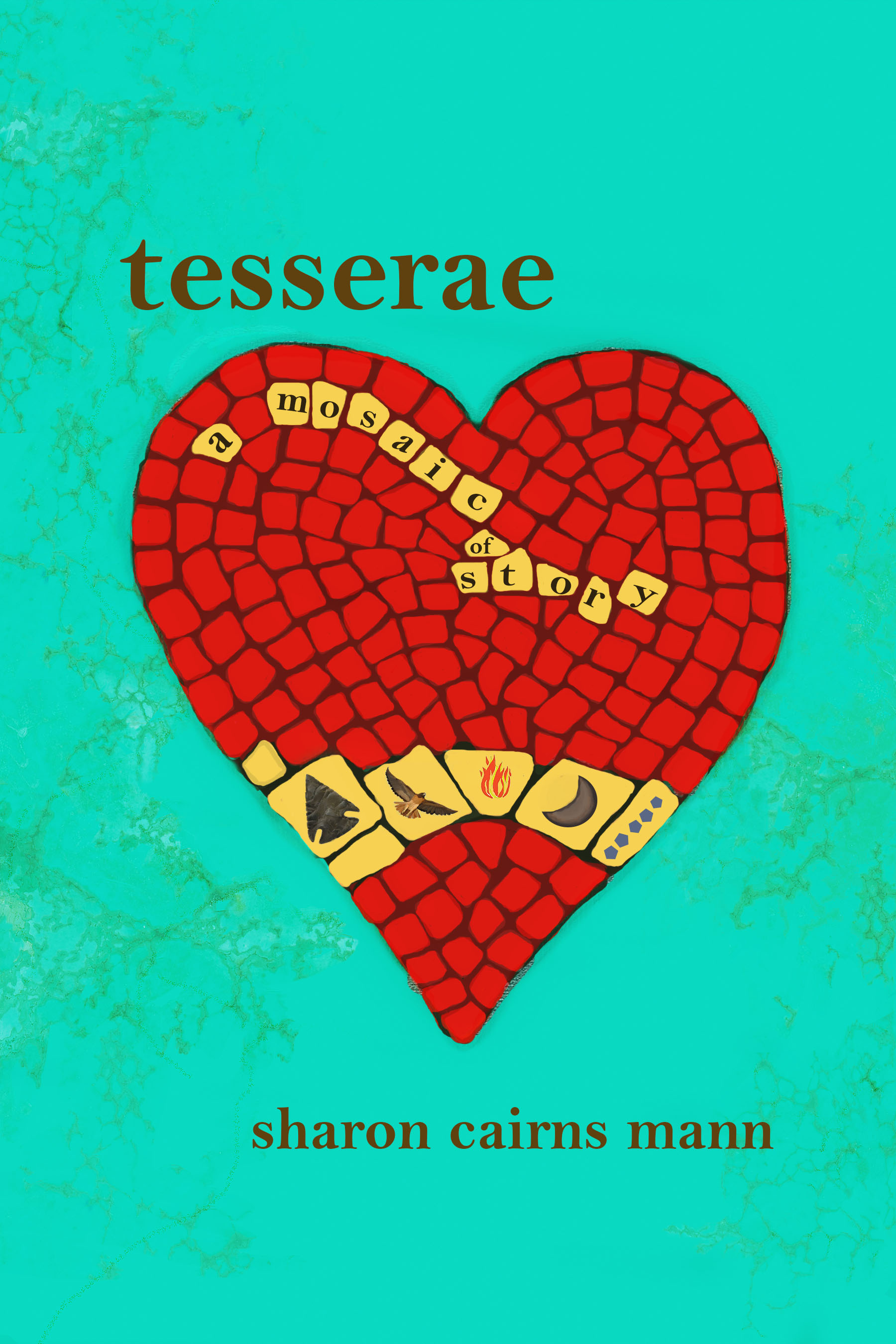 TESSERAE is a masterful collection of short stories, most of which are set in southern Colorado. Its theme of isolation; a longing for home; a longing to belong, is accentuated by the setting of isolated, wind-swept high desert. From the misguided romantic hopes of a cowboy, to the poignant tale of a misfit orphan coming to terms with her losses and the unwelcome-but-longed-for grace that settles over her life, this book is filled with relationally quirky, flawed, and authentic characters. Gritty, real, humorous.
We hope you'll join us for this Release Day Launch that is open to EVERYONE! The HTML will be provided, making this a quick and easy post. Don't have a blog? Share the cover along with the synopsis and a link to giveaway on your Facebook profile, Pinterest, Twitter, Tumblr, or Instagram. Please pass this invitation along to anyone you think would be interested.
Sign up for the TESSERAE Release Launch or request to review!
If the button above does not work for some reason, please CLICK HERE to sign up!