[3/16/16] Updated with NEW Release Date!!!
It's almost here! Selene Castrovilla's SIGNS OF LIFE (Rough Romance #2, sequel to MELT) is releasing in just over a month! We hope you'll help us get the word out. All are welcome to participate in its release launch event, a blog is not required, just sign up below to receive details to share on the big day!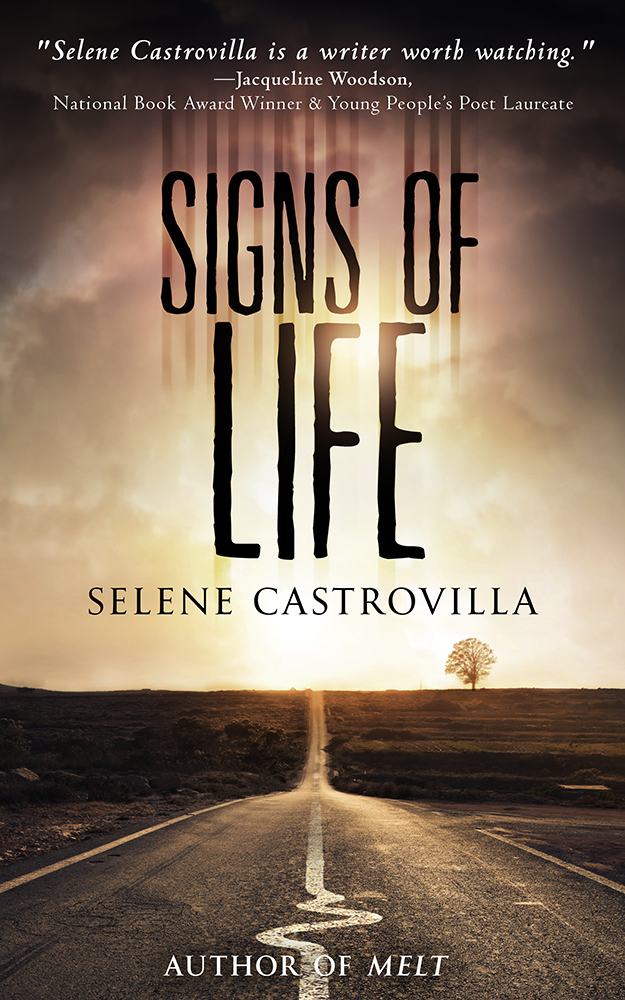 The tables are turned with a vengeance in this tour de force love story. Nearly a year has gone by and now it's Dorothy who is fragmented and lost, while Joey keeps the promise he had made her to better himself—even though she's gone. Joey talks about what is happening in the present while Dorothy describes what happened before— in the moments and hours after the Glock dropped. This time the stakes are even higher, as Joey forces himself to move forward while Dorothy is frozen in place. But when he learns of a devastating decision, Joey races to find her before it is too late. Truth, consequence, repercussion and modern medicine collide as pieces converge in this psychological, thrilling story which begs the question: Can love really conquer all?
Join us as we celebrate the release of SIGNS OF LIFE by Selene Castrovilla, the second book in the Rough Romance Trilogy! This will be a quick and easy post on its book birthday, June 21, 2016 (blog not required!). HTML will be provided for bloggers, and there will be a giveaway!