The release date for MELT (Nov 6th!) is quickly approaching, and we're getting excited! I'm thrilled to announce that sign ups are open for the MELT Release Launch and Blog Tour happening this November. Check out the details and sign up below!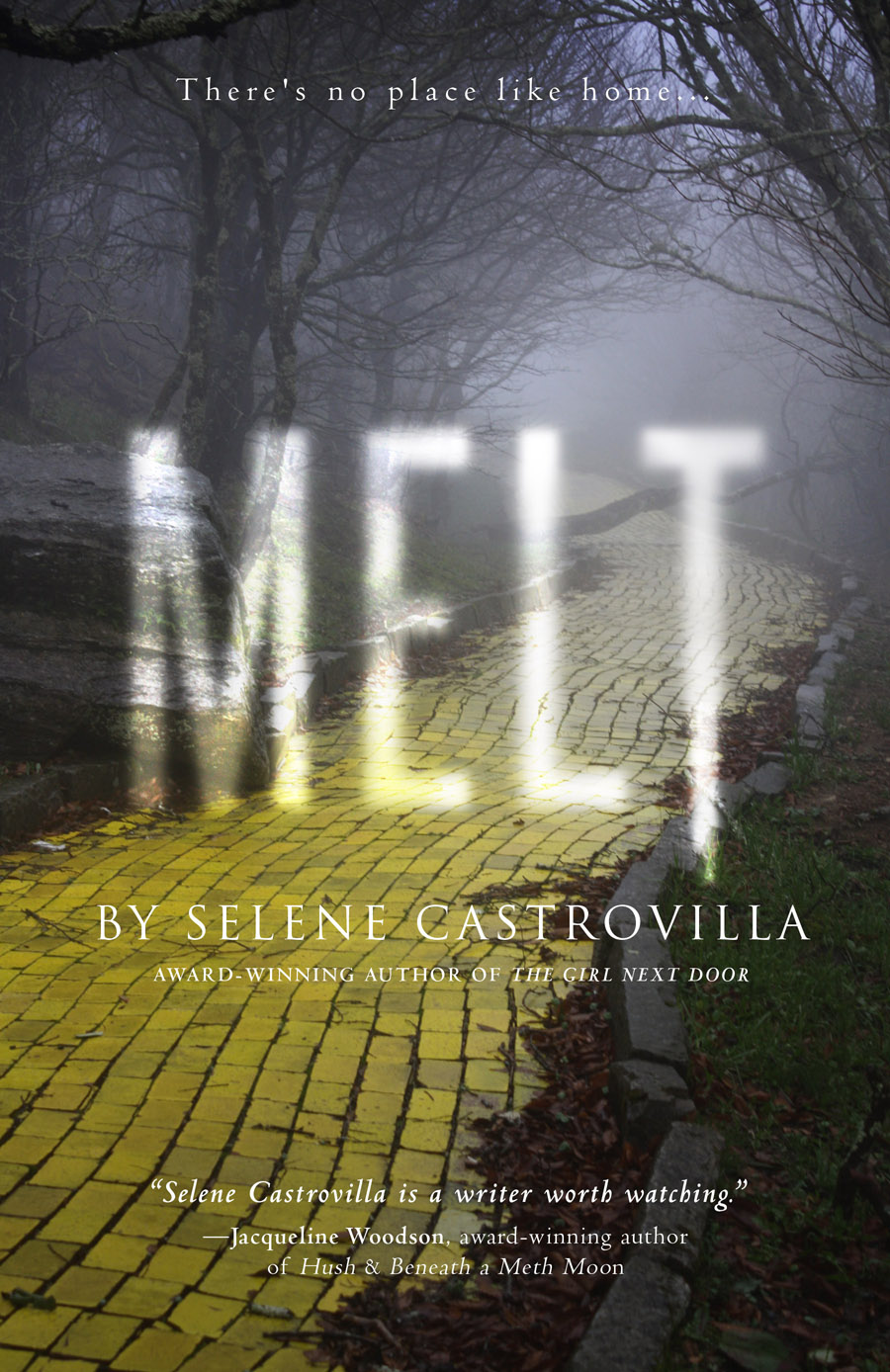 MELT is a brutal love story set against the metaphorical backdrop of The Wizard of Oz (not a retelling). When sixteen year old Dorothy moves to the small town of Highland Park, she meets, and falls for Joey – a "bad boy" who tells no one about the catastrophic domestic violence he witnesses at home. Can these two lovers survive peer pressure, Joey's reputation, and his alcoholism?
Told in dual first person, Joey's words are scattered on the page – reflecting his broken state. Dorothy is the voice of reason – until something so shattering happens that she, too, may lose her grip. Can their love endure, or will it melt away?
MELT is based on true events. It is both a chilling tale of abuse, and a timeless romance. It will hit you like a punch in the face, and also seep through the cracks in your soul.
We'd love to have you take part in the release day launch for MELT on November 6th! This event is open to everyone, no blog required, you can share on social media! HTML will be provided for an easy post, and it includes a giveaway. Please pass this invitation along to anyone you think may be interested!
Sign up for the MELT Release Day Launch
The MELT Blog Tour is scheduled to run Monday, Wednesday, and Friday for 3 weeks, November 3rd through 21st. The tour will consist of reviews, interviews, and guest posts/features, as well as a tour wide giveaway!
Sign up for the MELT Blog Tour