We are thrilled to announce that sign ups are open for Maria Faulconer's A MOM FOR UMANDE Blog Tour, taking place this January. Check out the details and sign up below!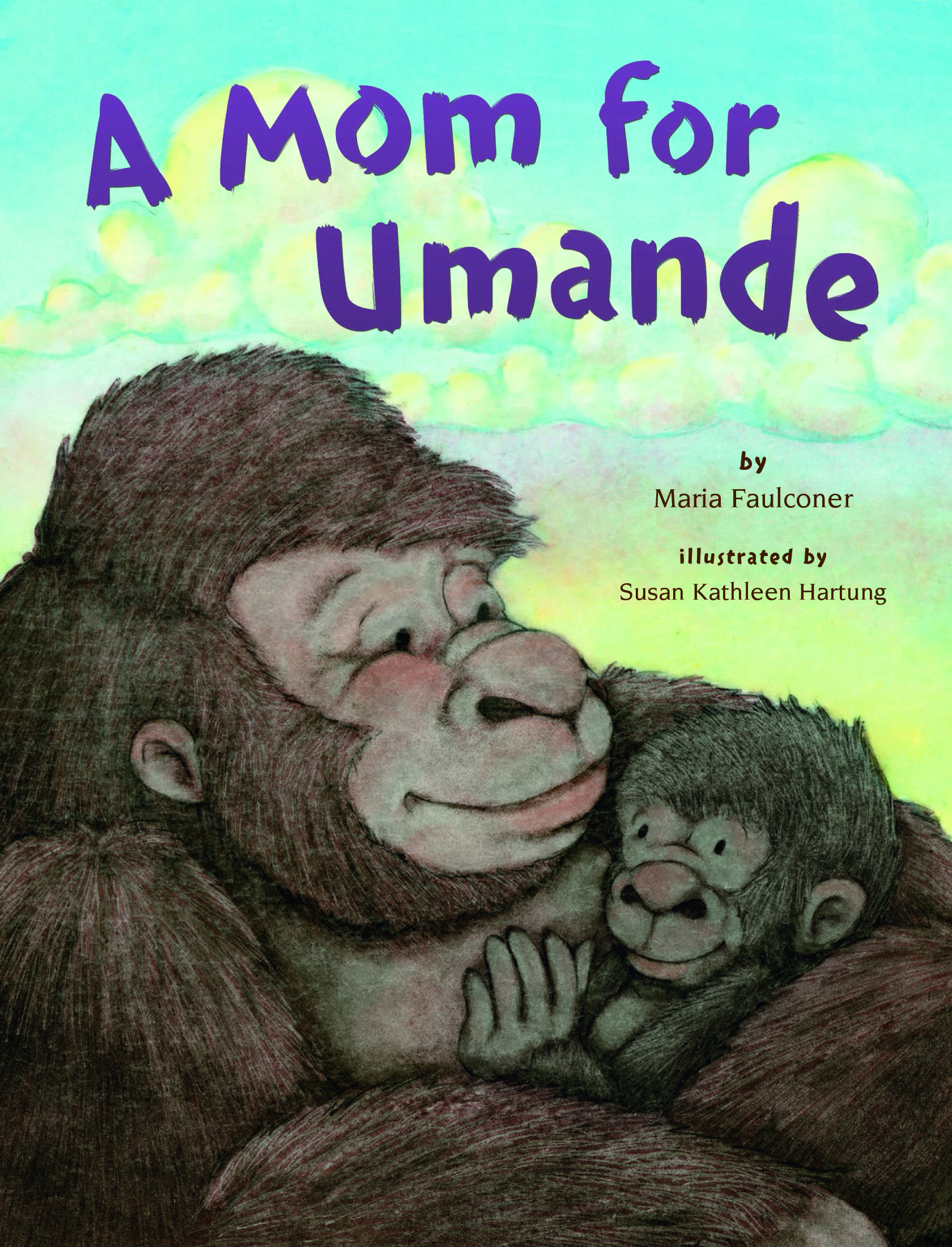 The heart-tugging true story of how a baby gorilla found love in the arms of a surrogate mom.
When Umande was born, his mother didn't know how to take care of him. So, he was hand-reared by keepers at the Cheyenne Mountain Zoo in Colorado Springs. For eight months, the keepers crawled on the ground with him to show him how to walk; coughed in his face to teach him discipline; and gave him happy gorilla grumbles to encourage him. But for Umande, something was still missing. Luckily, a thousand miles away at the Columbus Zoo, a mom was waiting just for him.
This touching true story about finding a family will resonate with animal lovers and adoptive families alike.
Illustrated by Susan Kathleen Hartung
"At the center of this tale, based on a true story, is an adorable baby gorilla whose mother does not know how to take care of him. Not only a special adoption story, but also a heartwarming look at the human-animal relationship." — Kirkus, starred review
The A MOM FOR UMANDE Blog Tour is scheduled to run Monday, Wednesday, and Friday for 3 weeks, January 12th through January 30th. The tour will consist of reviews, plus a limited number of interviews and guest posts. There will also be a tour wide giveaway!