JHPR is pleased to announce that MELT by Selene Castrovilla has been recognized as a finalist in the 17th annual Foreword Reviews' INDIEFAB Book of the Year Awards in Young Adult Fiction.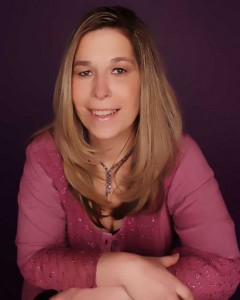 Selene Castrovilla is an award-winning teen and children's author from Long Island, NY. Her latest novel, MELT (Last Syllable Books), is based on true events. It is both a chilling tale of abuse, and a timeless romance. The sequel, SIGNS OF LIFE, will be released November 2015. Fans will have the opportunity to meet Selene at several upcoming events, including Book Con in New York, NY, this May. Here is her event schedule: http://selenecastrovilla.com/events/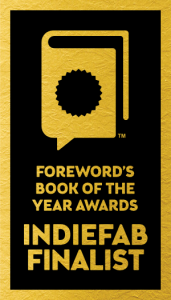 Each year, Foreword Reviews shines a light on a select group of indie publishers, university presses, and self-published authors whose work stands out from the crowd. Here is the complete list: https://indiefab.forewordreviews.com/finalists/2014/
In the next three months, a panel of more than 100 volunteer librarians and booksellers will determine the winners in 63 categories based on their experience with readers and patrons.
After 17 years, our awards program has become synonymous with quality because our editors set such a high bar on the finalist round, which makes it especially tough for the judges who select the winners," said Victoria Sutherland, publisher of Foreword Reviews. "In every genre, our judges will find an interesting, high-quality selection of books culled from this year's entries.
Foreword Reviews will celebrate the winners during a program at the American Library Association Annual Conference in San Francisco on Friday, June 26 at 6 p.m. at the Pop Top Stage in the exhibit hall. Everyone is welcome. The Editor's Choice Prize for Fiction, Nonfiction, and Foreword Reviews' 2014 INDIEFAB Publisher of the Year Award will also be announced during the presentation.
About Foreword: Foreword Magazine, Inc. is a media company featuring a FOLIO: award winning quarterly print magazine Foreword Reviews and a website devoted to independently published books. In the magazine, they feature reviews of the best 160 new titles from independent publishers, university presses, and noteworthy self-published authors. Their website features daily updates: reviews along with in-depth coverage and analysis of independent publishing from a team of more than 100 reviewers, journalists, and bloggers. The print magazine is available at most Barnes & Noble and Books-A-Million newsstands or by subscription. You can also connect with them on Facebook, Twitter, Google+, and Pinterest. They are headquartered in Traverse City, Michigan, USA.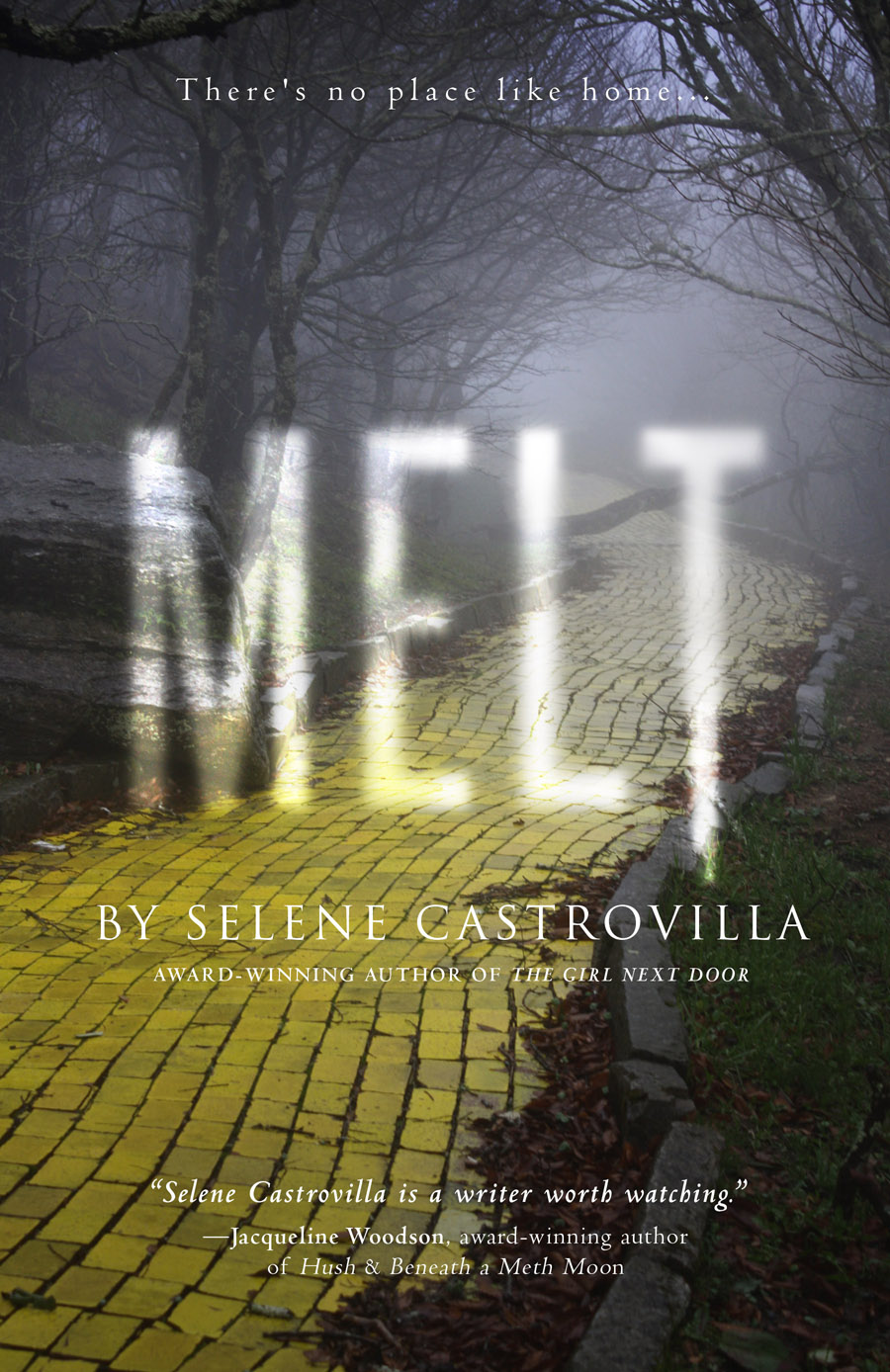 MELT is a brutal love story set against the metaphorical backdrop of The Wizard of Oz (not a retelling). When sixteen year old Dorothy moves to the small town of Highland Park, she meets, and falls for Joey – a "bad boy" who tells no one about the catastrophic domestic violence he witnesses at home. Can these two lovers survive peer pressure, Joey's reputation, and his alcoholism?
Told in dual first person, Joey's words are scattered on the page – reflecting his broken state. Dorothy is the voice of reason – until something so shattering happens that she, too, may lose her grip. Can their love endure, or will it melt away?
MELT is based on true events. It is both a chilling tale of abuse, and a timeless romance. It will hit you like a punch in the face, and also seep through the cracks in your soul.