Happy Book Birthday to Selene Castrovilla's MELT! To all of the wonderful readers and bloggers that are participating in the Release Day Launch today, we can't thank you enough! Check out the book's details, and be sure to enter the giveaway below!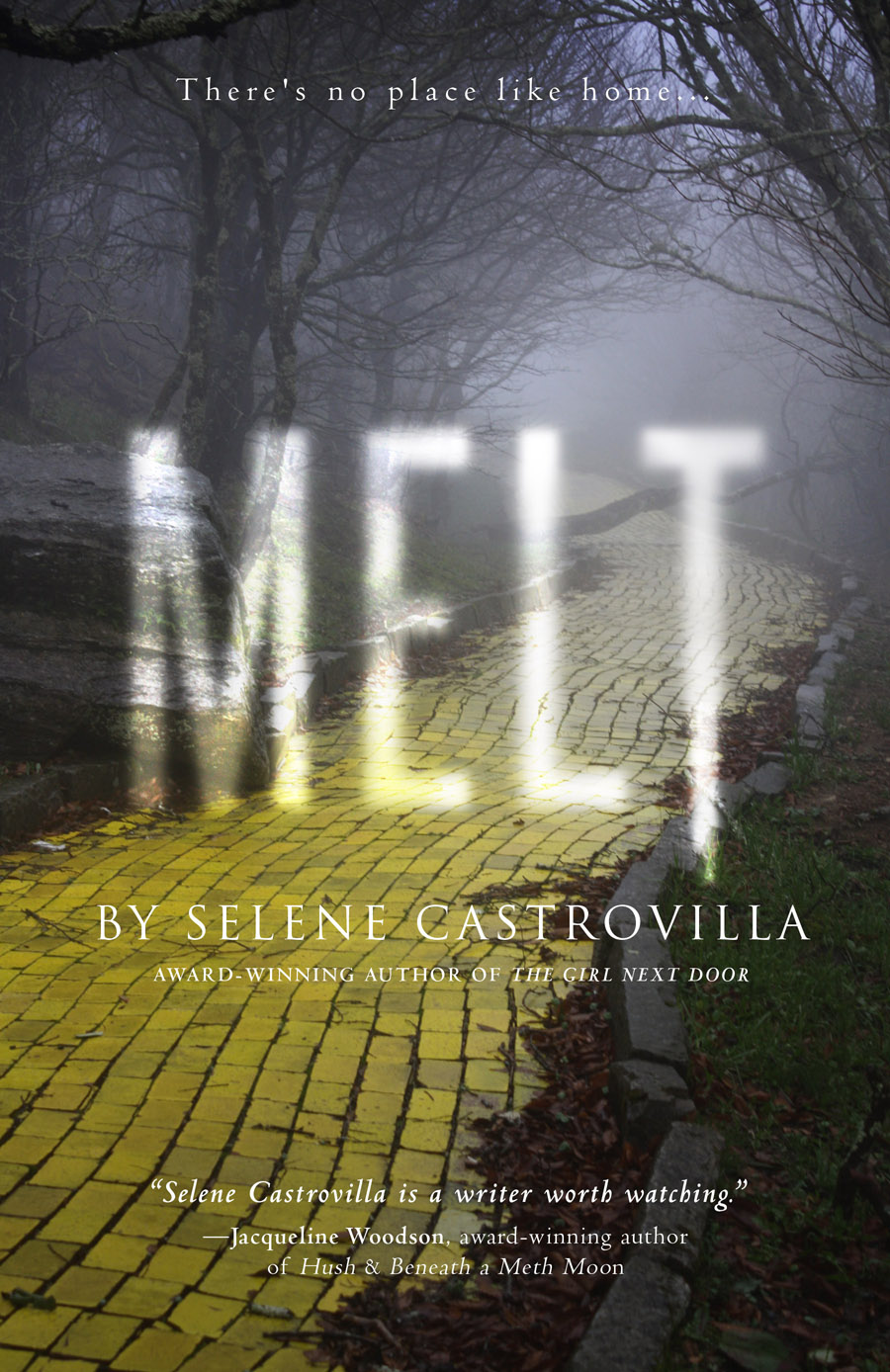 MELT is a brutal love story set against the metaphorical backdrop of The Wizard of Oz (not a retelling). When sixteen year old Dorothy moves to the small town of Highland Park, she meets, and falls for Joey – a "bad boy" who tells no one about the catastrophic domestic violence he witnesses at home. Can these two lovers survive peer pressure, Joey's reputation, and his alcoholism?
Told in dual first person, Joey's words are scattered on the page – reflecting his broken state. Dorothy is the voice of reason – until something so shattering happens that she, too, may lose her grip. Can their love endure, or will it melt away?
MELT is based on true events. It is both a chilling tale of abuse, and a timeless romance. It will hit you like a punch in the face, and also seep through the cracks in your soul.
#MELTdown
For the past month leading up to the release of MELT, Selene Castrovilla has shared a fantastic  MELTdown post every day on her blog! In these posts she's shared tidbits of "insider information" about MELT: its content, its inspiration and her writing process… including excerpts! The first post is HERE, and you use the post navigation at the bottom of the page to click through and read them. Enjoy!
 Join us for MELT's Online Launch Party!

You've invited to celebrate the release of Selene Castrovilla's MELT  at her Facebook Launch Party on November 9, 2014. The party will be from 5:00 – 11:00 PM EST, so we hope you'll stop by! There will be prizes, and very special guests: Beth Fehlbaum, Gae Polisner, Cassie Shine, and Kathy Cannon Weichman. We hope to see you there!
Giveaway