Congratulations to Rebekah Crane for being featured on the cover of HERLIFE Magazine in Denver!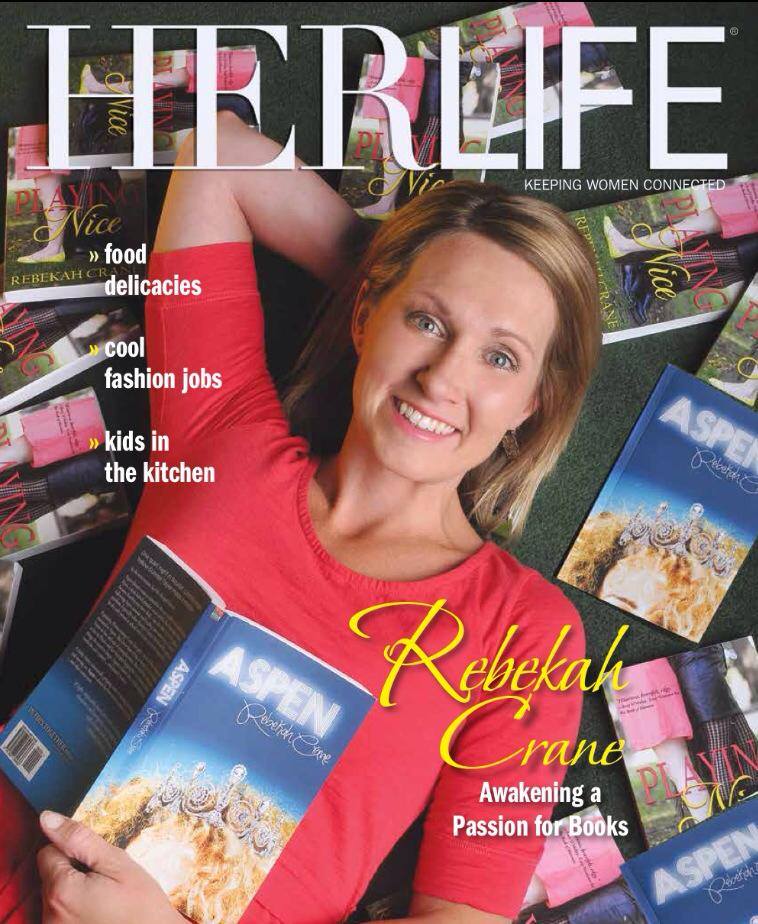 For Rebekah, writing and publishing a book wasn't a lifelong dream finally fulfilled, as it is for many writers. She enjoyed teaching English in the classroom, but it didn't occur to her that she might be able to write a book until she was in her thirties. As to which genre she would write in, that was easy. She'd fallen in love with young adult literature when she was first introduced to it in college. "It was the only style of book that I ever thought about writing, because I loved reading it so much," Rebekah recalled. "I loved how it transformed teenagers and how it transformed readers."
Read her feature article, HERE (pg. 23)!