I'm thrilled to be organizing a Cover Reval and Blog Tour for Cassie Shine's HARP'S VOICE (Harp's Song #2).  I hope you'll join us, and pass along this invitation to your friends. Everyone is welcome to join in the cover reveal, not just JHPR hosts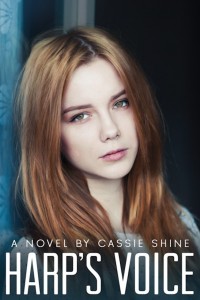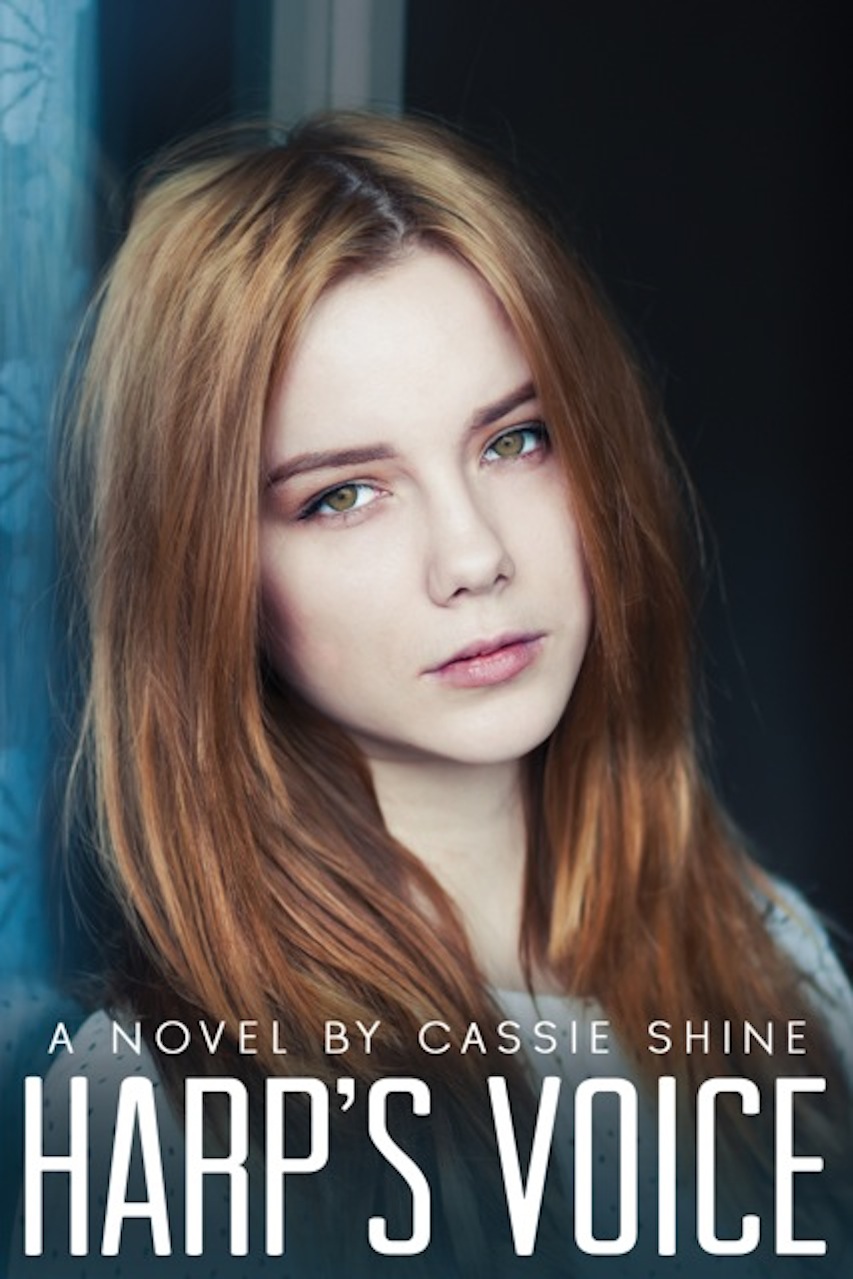 | Goodreads |
Single-minded to the point of near seclusion, Harp Evans' only goal was to move away from her abusive mother, and start a new life at college. Now a freshman at a prestigious university, Harp continues to struggle letting people in, including her ex-boyfriend—Connor Williams—who has always stood by her, especially after her mother exposed a devastating secret about Harp's origin. 

While Harp figures out how to navigate her relationships, especially with her mom, Anne, she will have to exorcize her own demons and face challenges with uncompromising courage, including reuniting her broken family—the family that was shattered by the acts of one man.

After almost twenty years, is it possible for people to change their minds and open their hearts? More importantly, is Harp strong enough to pull them all back together?
I hope you'll help spread the word about the HARP'S VOICE cover reveal, and take part on May 20th! This reveal includes a giveaway, and is open to everyone. If you don't have a blog, no worries, you can share it on Facebook or Pinterest, just provide a link to where you plan to post! Please pass this invitation along to anyone you think may be interested.
Sign up HARP'S VOICE Cover Reveal
The blog tour for HARP'S VOICE is scheduled to run Monday, Wednesday, and Friday for 3 weeks, July 14th through August 1st, 2014. The tour will consist of reviews, interviews, and guest posts/features, as well as a tour wide giveaway!