I'm thrilled to share the trailer for Jesse Wilson's newest novel, FACES ON MY WALL, which is loosely based on his life and experience at Juilliard. FACES ON MY WALL is also an adaptation of Jesse's solo performance Face the City that he performs at high schools and colleges across the nation. Check out the book and its trailer below! Bloggers, I invite you to sign up for the FACES ON MY WALL Blog Tour through the link below.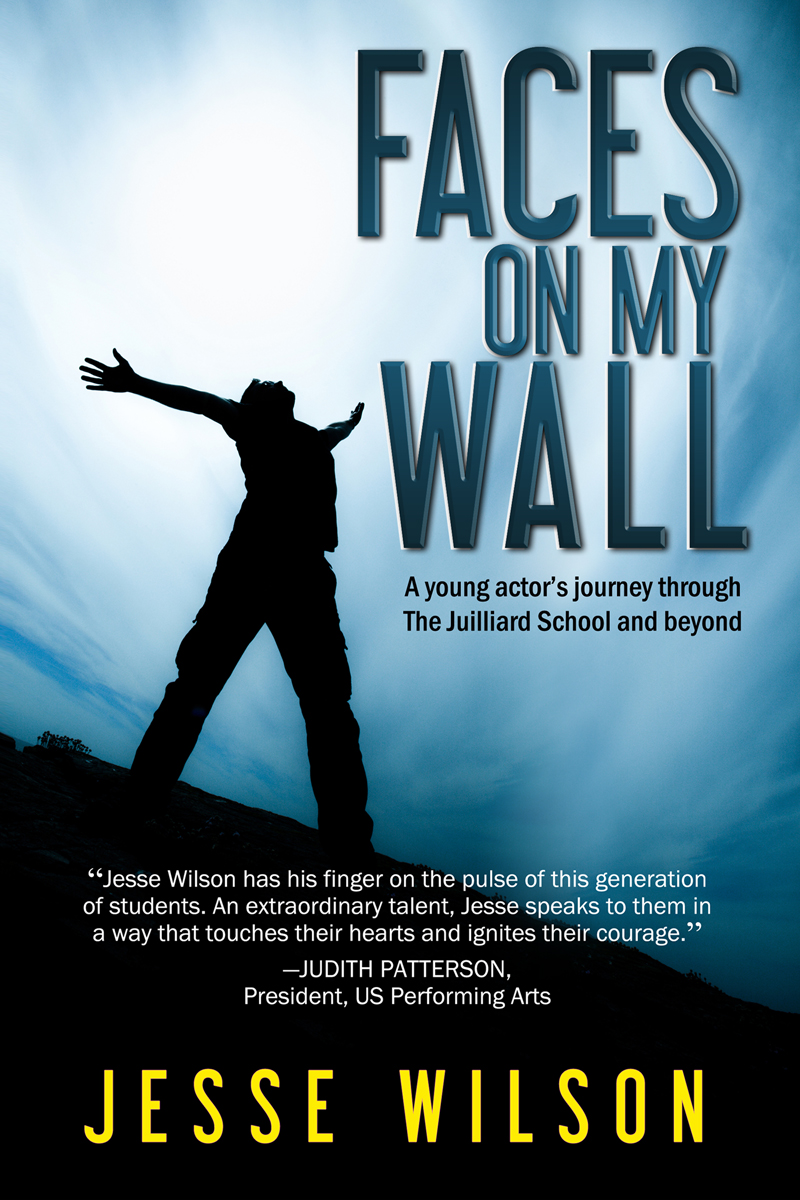 A coming-of-age story and a comedic tour-de-force, meet Jamey Fuller, a cocky California kid who achieves his wildest ambition: admission to The Juilliard School in New York City, the country's most prestigious acting school. Once there, he is sure, he will find fame and glory. He will dance on tables, as in "Fame." He will take his place among the Great Actors of his time, freed from the fear of becoming just like his father, a director of Hollywood TV spots. But the reality proves hilariously brutal, as Jamey grapples with Shakespeare, lust, disillusionment, cut-throat classmates and imperious teachers. FACES ON MY WALL is a privileged glimpse into the bizarre hidden world of an actor's training, a poignant father-and-son story, and the chronicle of a young man's painful gropings toward maturity.
Trailer for Faces On My Wall


The blog tour for FACES ON MY WALL is scheduled to run Monday, Wednesday, and Friday for 3 weeks, March 3rd through 21st. The tour will consist of reviews, interviews, and guest posts/features, as well as a tour wide giveaway.
Reminder: Signing up makes you eligible for more entries in the Kindle Paperwhite or $100 gift card giveaway!