Today, we're thrilled to be able to share a lengthy excerpt from Selene Castrovilla's SIGNS OF LIFE (Rough Romance #2, sequel to MELT)! Thank you to all the bloggers that are sharing the excerpt reveal today, we appreciate you getting the word out! Readers, check out the books below, and be sure to enter the giveaway via the Rafflecopter.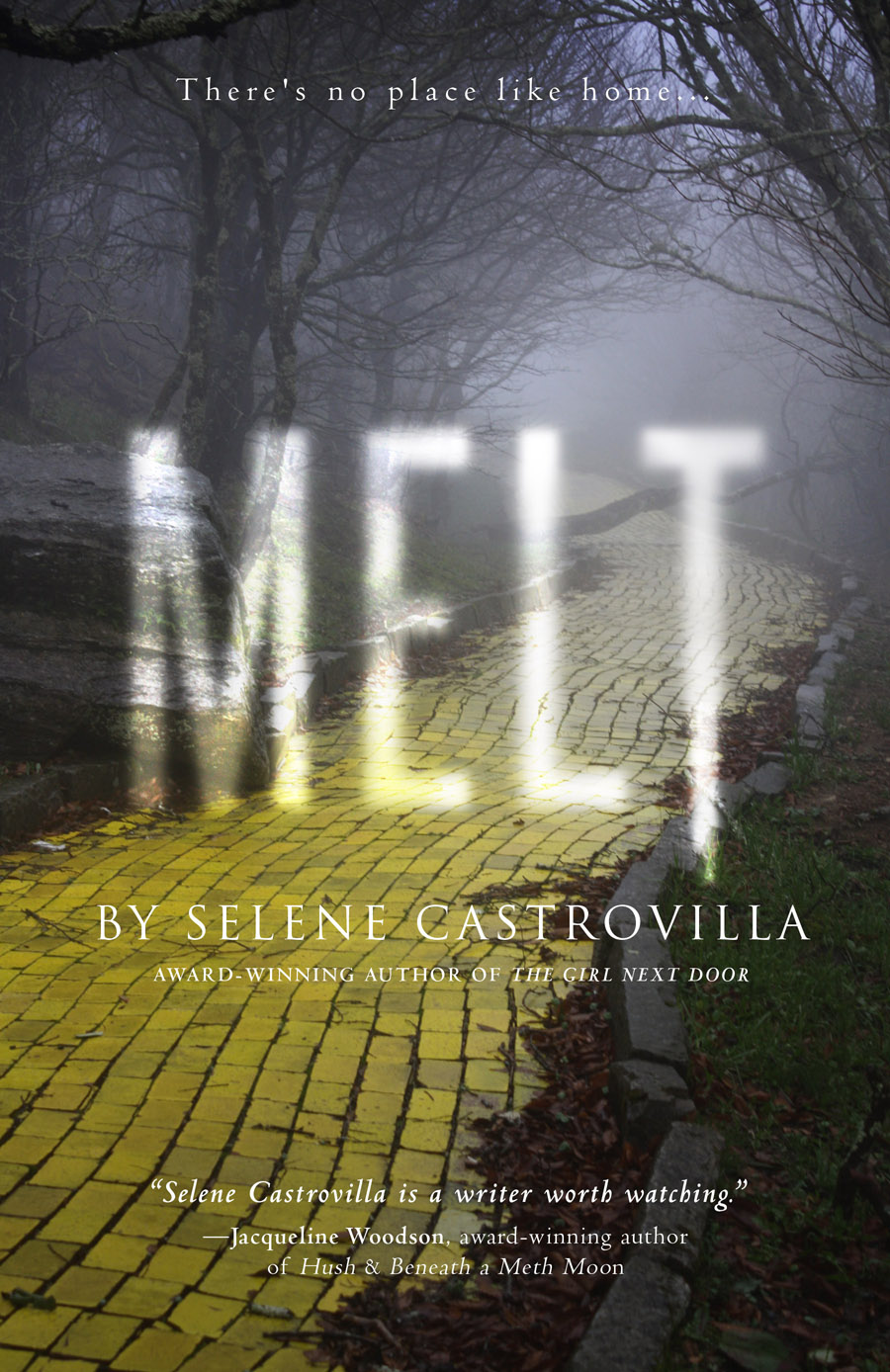 MELT is a brutal love story set against the metaphorical backdrop of The Wizard of Oz (not a retelling). When sixteen year old Dorothy moves to the small town of Highland Park, she meets, and falls for Joey – a "bad boy" who tells no one about the catastrophic domestic violence he witnesses at home. Can these two lovers survive peer pressure, Joey's reputation, and his alcoholism?
Told in dual first person, Joey's words are scattered on the page – reflecting his broken state. Dorothy is the voice of reason – until something so shattering happens that she, too, may lose her grip. Can their love endure, or will it melt away?
MELT is based on true events. It is both a chilling tale of abuse, and a timeless romance. It will hit you like a punch in the face, and also seep through the cracks in your soul.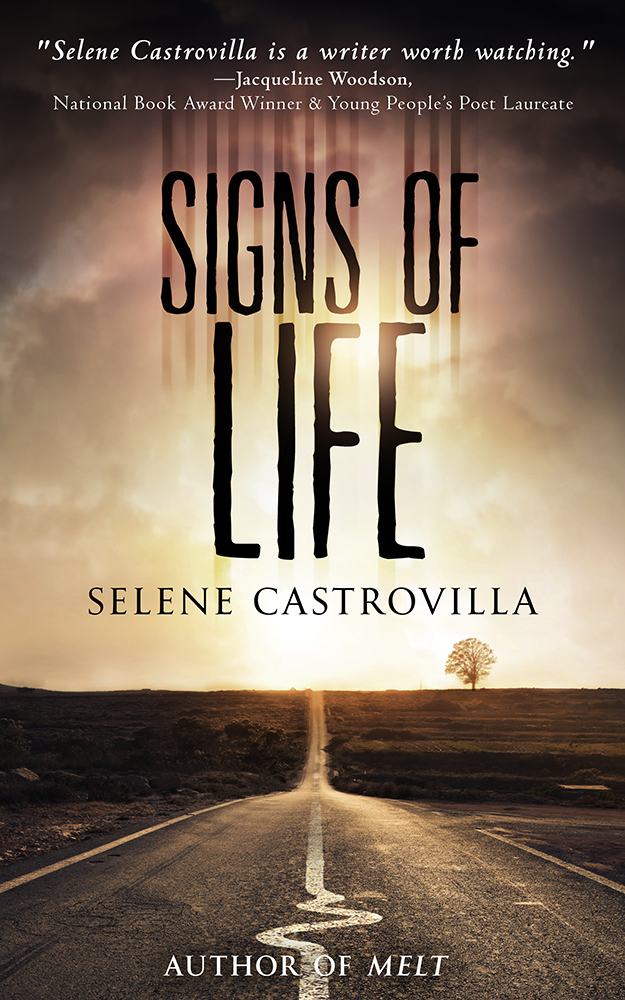 The tables are turned with a vengeance in this tour de force love story. Nearly a year has gone by and now it's Dorothy who is fragmented and lost, while Joey keeps the promise he had made her to better himself—even though she's gone. Joey talks about what is happening in the present while Dorothy describes what happened before— in the moments and hours after the Glock dropped. This time the stakes are even higher, as Joey forces himself to move forward while Dorothy is frozen in place. But when he learns of a devastating decision, Joey races to find her before it is too late. Truth, consequence, repercussion and modern medicine collide as pieces converge in this psychological, thrilling story which begs the question: Can love really conquer all?
SIGNS OF LIFE – Chapter One Excerpt
Note: In SIGNS OF LIFE, Dorothy's thoughts/words are now scattered on the page.
Giveaway