We couldn't be more excited to invite you to take part in a wonderful opportunity to share the love and drum up excitement for a very wonderful book and author.
The release day for Selene Castrovilla's MELT is coming up soon on November 6th. To prepare for the release, we are putting together an official street team to help promote the book and foster a community of like-minded readers. We would love for you to join Castrovilla's Crusaders! Every time you spread the love, you earn points that add up to great prizes, including MELT swag, e-books, sneak peeks (like an advance copy of the sequel to MELT!), and even a character named after you!
To become an official Castrovilla Crusader, fill out the form through the link below, and then be sure to request to join the official Facebook Group! There are tons of exciting events coming up, including Selene's official "Meltdown," so you don't want to miss out!
 Sign up for Castrovilla's Crusaders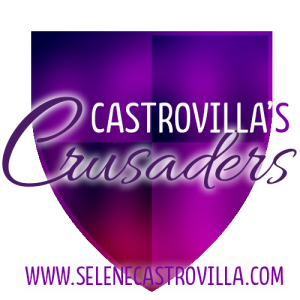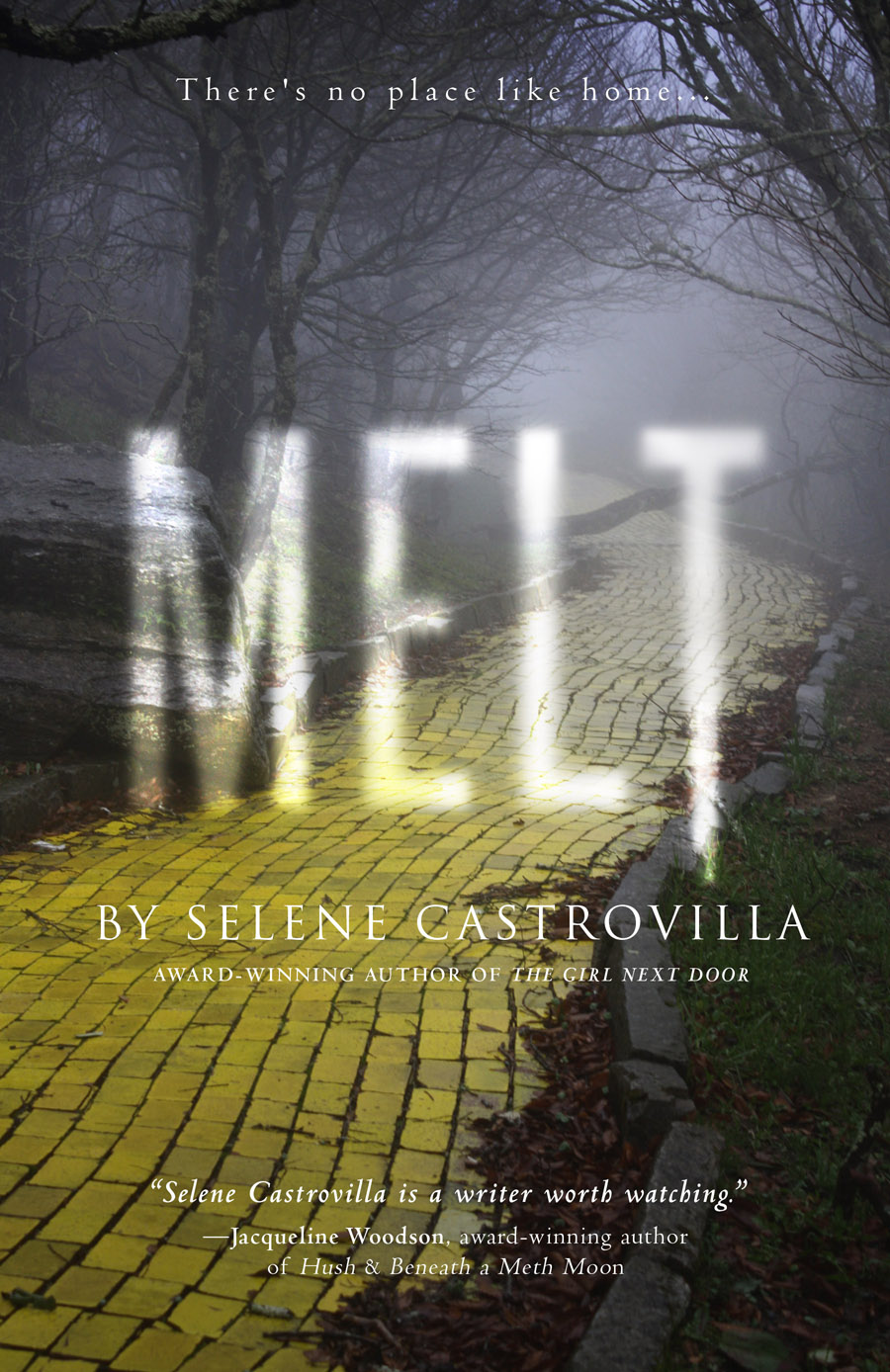 MELT is a brutal love story set against the metaphorical backdrop of The Wizard of Oz (not a retelling). When sixteen year old Dorothy moves to the small town of Highland Park, she meets, and falls for Joey – a "bad boy" who tells no one about the catastrophic domestic violence he witnesses at home. Can these two lovers survive peer pressure, Joey's reputation, and his alcoholism?
Told in dual first person, Joey's words are scattered on the page – reflecting his broken state. Dorothy is the voice of reason – until something so shattering happens that she, too, may lose her grip. Can their love endure, or will it melt away?
MELT is based on true events. It is both a chilling tale of abuse, and a timeless romance. It will hit you like a punch in the face, and also seep through the cracks in your soul.