Happy Book Birthday to BUTTERFLY GINGER by Stephanie Fournet! We're so excited to that this amazing story about first love getting a second chance is out in the world! Check out the book's details below, and be sure to follow its Blog Tour to enter the giveaway!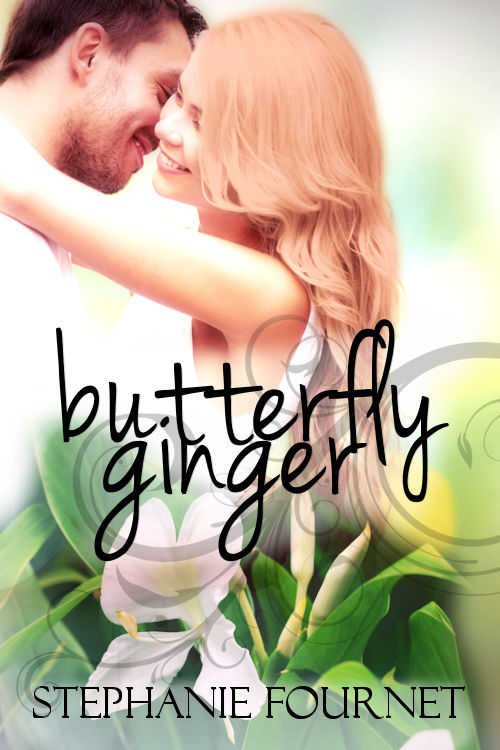 Sometimes first love deserves a second chance.
The summer before freshman year, Nate Bradley and Blythe Barnes meet and fall hard.  Blythe has the bluest eyes Nate's ever seen; she smells like butterfly ginger blossoms, and she makes him feel at home in his own skin.
For Blythe, meeting Nate is like finding her best friend—one she wants to climb on top of and kiss forever. Even with plans to attend college in different cities, they're convinced that nothing can tear them apart—until everything does.
Now, six years later, life in South Louisiana is giving them the chance to put the pieces back together.
Butterfly Ginger, Stephanie Fournet's third novel, is a romance for anyone who believes that true love is made to last.