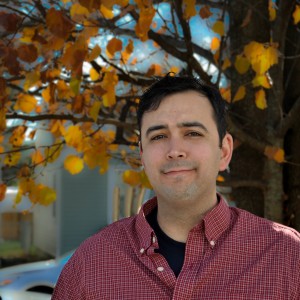 Israel Parker is a former Coast Guard Helicopter Rescue Swimmer, Coast Guard Officer, and author of widely successful YA book, The Anne Marie.
In 2004, Israel was stationed at Air Station New Orleans, one of the Coast Guard's busiest air, search and rescue units. One year later, Hurricane Katrina nearly destroyed the Crescent City. He participated in countless daring rescues. These experiences fueled his desire to tell his stories.
Israel currently is stationed in Barboursville, West Virginia with his wife Melanie, their two children and their faithful Basset Hound, Roxanne. He remains on active duty, serving his country as a Coast Guard Officer.